According to Forrester, it takes buyers 11.4 pieces of content to make a purchasing decision.
When you just focus on a piece of content at a time, getting your audience to go through 11 pieces of content will take a lot of time and resources. That's why dear organizations, it's time to create your marvel cinematic universe.

Gone are the days when a single content piece would drive the success of your marketing campaign.


When you send a visitor to a single blog, podcast, whitepaper, or landing page, all they will do is consume that piece of content and go their way.
How To Create Your Marvel Cinematic Universe To Improve Their Marketing Strategy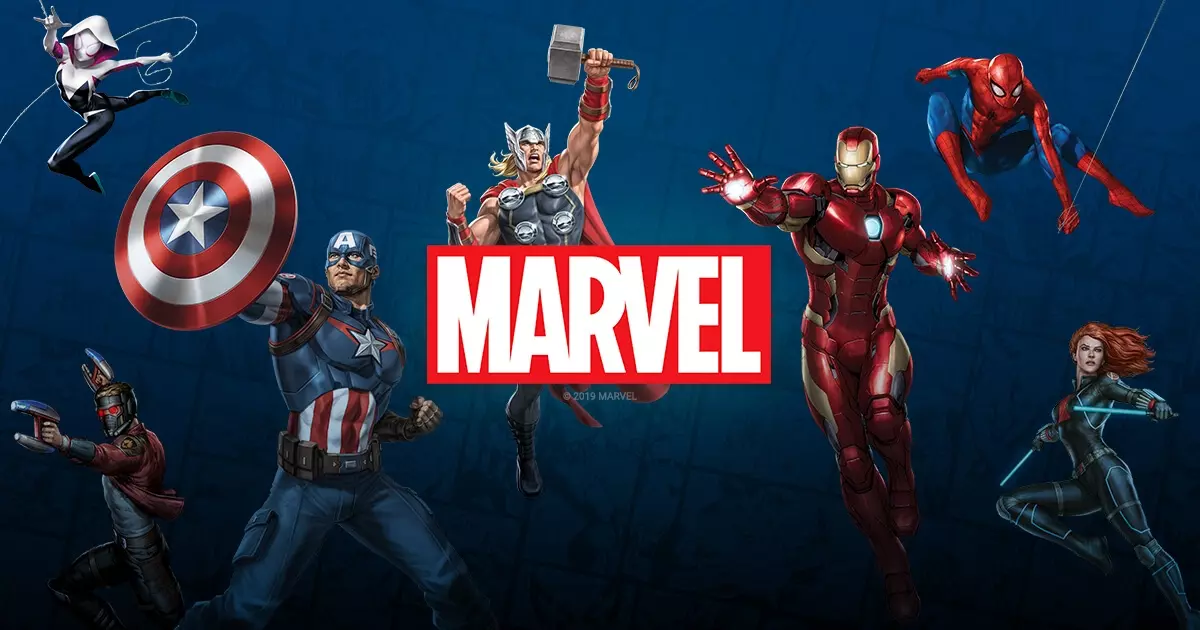 © Marvel


It takes a long-term approach to develop the perfect marketing strategy.
Create content assets interlinked to each other and tell a bigger story that aligns with your organization's goals and user needs.

Don't just create content, have a strategy in place, and tell a compelling story.


Focus on content experience!
What Exactly is Content Experience?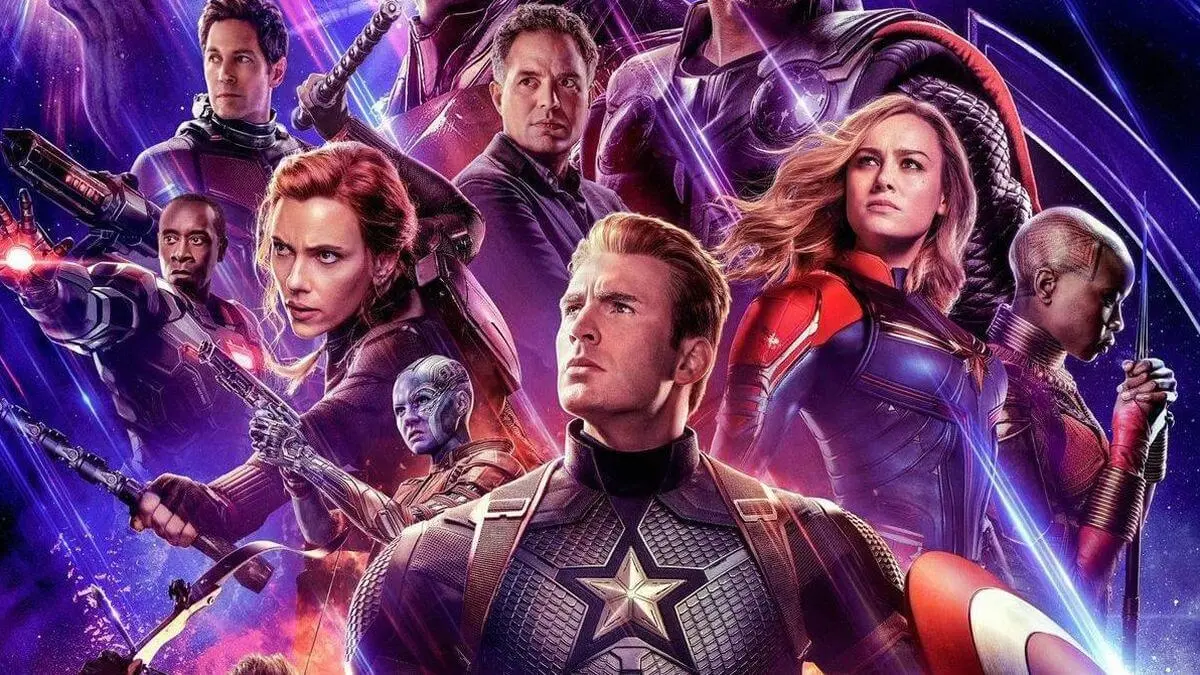 © Marvel


The overall impression a prospect or a buyer gets after continuous interactions with your content.
If you have watched Avengers: Endgame, you will definitely remember the scene where Captain America finally lifts Mjolnir much to the joy of fans.
The seeds of this epic scene were planted in Avengers: Age of Ultron when Cap almost lifts the Mjolnir during the party scene.
The party scene made people wonder if the cap was worthy sparking debates across social media platforms all over the globe till the endgame happened. 21 films preceded "Endgame" setting it up as one of the most awaited movies of all time.

The hype, the fan service, and the whole build-up made Avengers: Endgame the highest-grossing movie all over the globe before Avatar took over.


That is what content experience is all about.
A single blog, or an eBook or a whitepaper, or a social media post will only mesmerize the audience once, and then they will go their ways.

Hook them with that one post and trigger them to explore your content universe.

Binge-watching is the trend. Leverage it!
Build your own content universe and tempt your prospects to binge-watch your content.
In the process of initiating their buyer's journey.
How did the MCU Achieve Humongous Success in a Span of 11 Years?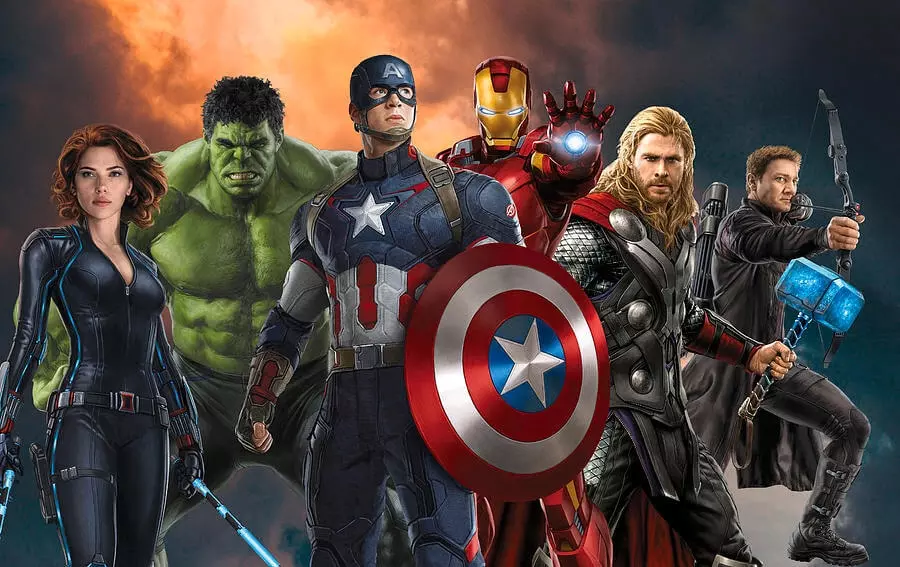 © Marvel


Marvel had sold all rights of their famous comic characters since they were bankrupt. They took a loan to make Ironman.
Had Ironman failed, they would have to sell the rest of their character movie rights too. A lot was at stake.

In their own words, Marvel was in the Endgame.


They risked everything on a B-list superhero from Marvel comics and decided to make it with an actor who just got out of prison for multiple drug charges. What made it riskier was the script was incomplete and the actors had to improvise.
Though in the end, this recipe for disaster turned out into a mouth-watering delicacy.
The gamble paid off, Ironman was a huge hit earning $585 million on a budget of $140 million setting the MCU in motion.
21 films later, Marvel made Avengers: Endgame which became the highest-grossing movie of all time.
How times change!
If your content marketing is in a mess right now, I have a tip for you, and mind you, this is advice that can make your organization a billion-dollar company.

Take some risks, gather your resources, and build your own content universe.


For a change, take the long-term approach.
The success of MCU is the result of well-paced storytelling through a meticulously planned marketing strategy.
What Can You Learn From Marvel Here?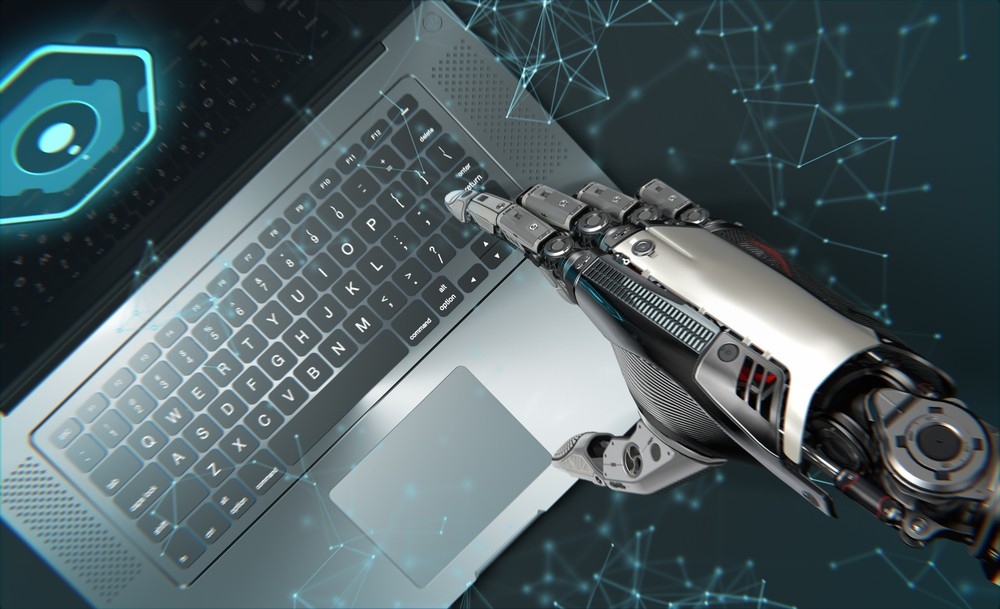 Understand first, content marketing is similar to big-budget movies requires long-term planning. Stop creating content at the snap of your fingers.
How did Thanos gather all the infinity stones or how did the Avengers defeat Loki, Ultron, and ultimately Thanos?
They had a team
They had a plan
Create Content in Phases
This is what the MCU did, it released movies in three phases.
Phase 1- Introducing avengers with standalone movies to the cinematic universe, and concluding it by bringing them together in The Avengers.
Phase 2- It starts with taking note of the repercussions after the first Avengers film, introducing new characters, and threats, showcasing glimpses of a bigger danger and the changing dynamics of the team due to ideological differences.
Phase 3- The ideological differences lead to breaking up off the avengers, the big threat revealing itself, and how the avengers deal with it.
Let's see the revenue generated by the MCU in every phase.
Phase 1- $3.8 billion over a budget of $1 billion
Phase 2- $5.2 billion over a budget of $1.1 billion
Phase 3- $13.5 billion over a budget of $2.4 billion
Phase 1 generated 3x ROI, phase 2 generated 5x ROI, and phase 3 generated almost 6x ROI. The ROI generated is indeed a testimony of how it's the long-term approach that yields result in content marketing.

Do not focus on a single content asset, create a content experience for your customers.


Imagine, if MCU had stopped at just Ironman :-p
How to Build Your Content Universe?



Each part of the MCU, be it a standalone movie, a TV series or an Avengers movie was made keeping in mind-
Introducing characters
Development of character arcs
Telling a bigger story
When you focus on creating content in phases, keep the long-term approach in mind. Every content asset should align with your user needs and company goals.
A social media post can be the seed for a blog post,
A blog post can be the seed for a whitepaper,
A whitepaper can be the seed for an e-book,
An e-book can be the seed for a full-fledged book, or a video series, or podcast episodes
When a content asset generates a lot of engagement, develop it further, and let it evolve into a bigger content format.
How Do You Do That?
Research
Put in more information
Add more stories
Find analogies in pop culture
Quote from experts, books, and trending news
Use stats and infographics
Do everything to make it better.

Every content asset has its own arc, develop it.


Do that with every content asset, develop their content arcs, and bring them together to build a compelling content universe that enlightens up the buyer's journey.
The buyer's journey is the bigger story that you need to cover.
Every Stage of the Buyer's Journey Requires Different Content Assets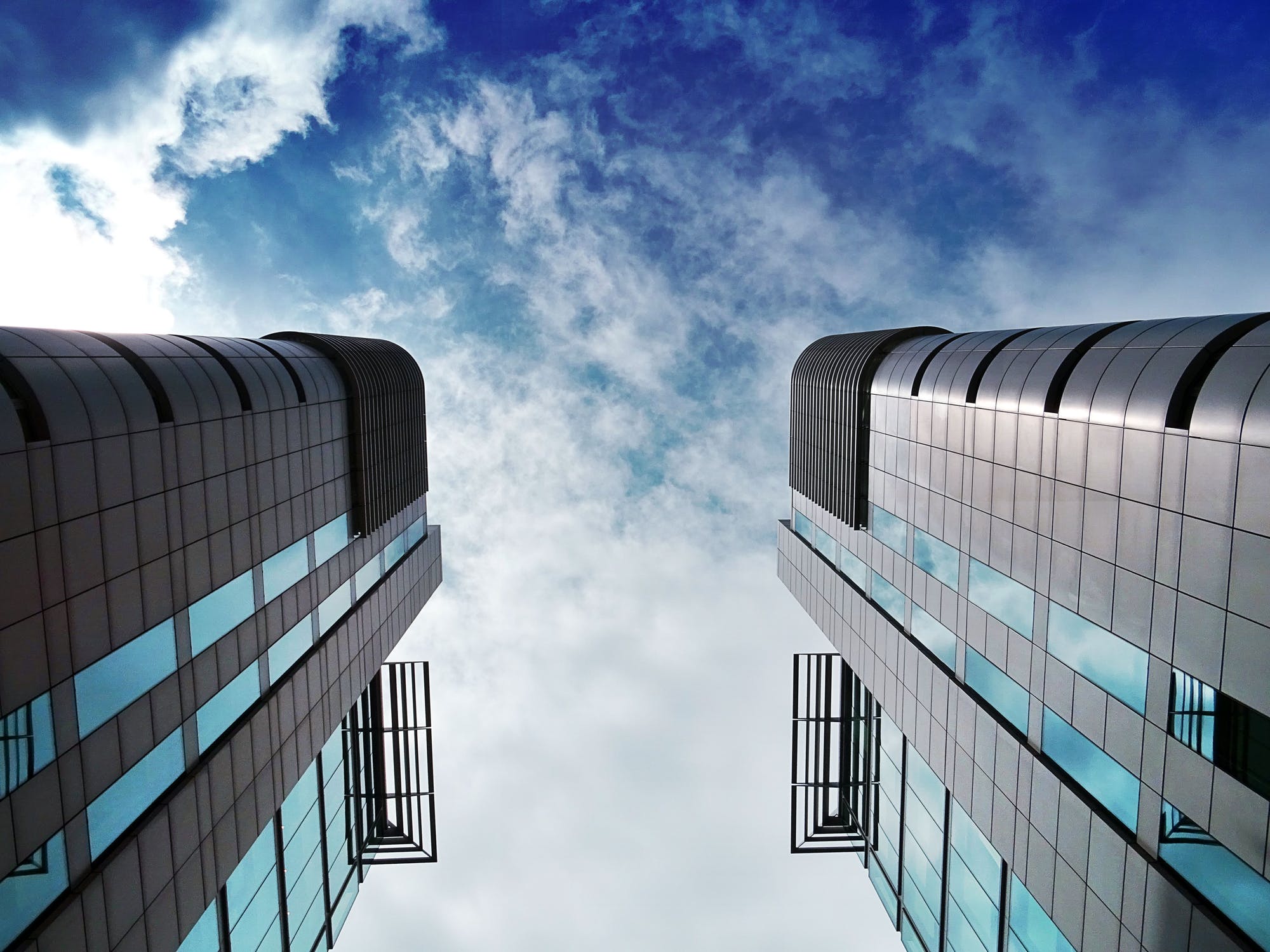 1. Awareness Stage
Blog posts

Social posts

Research studies

Analyst reports

eBooks and e-Guides

White papers

Educational content
2. Consideration Stage
Comparison papers and articles
Expert guides
Case studies
Podcasts
Videos
3. Decision Stage
Vendor and product comparisons
Product literature and demonstrations
Case studies
Testimonials
Product reviews
4. Loyalty Stage
User guides
Product-focused articles
Product updates
Customer newsletters
Promotions and loyalty programs
News and event details
Surveys
In a span of 11 years, Marvel made around 22 films.
You need 22 or more content assets all through the buyer's journey to convert a prospect into a buyer to a loyal customer.
Imagine building a content universe interlinking all these content assets.
Let people binge-watch your content, your ROI will increase manifold.