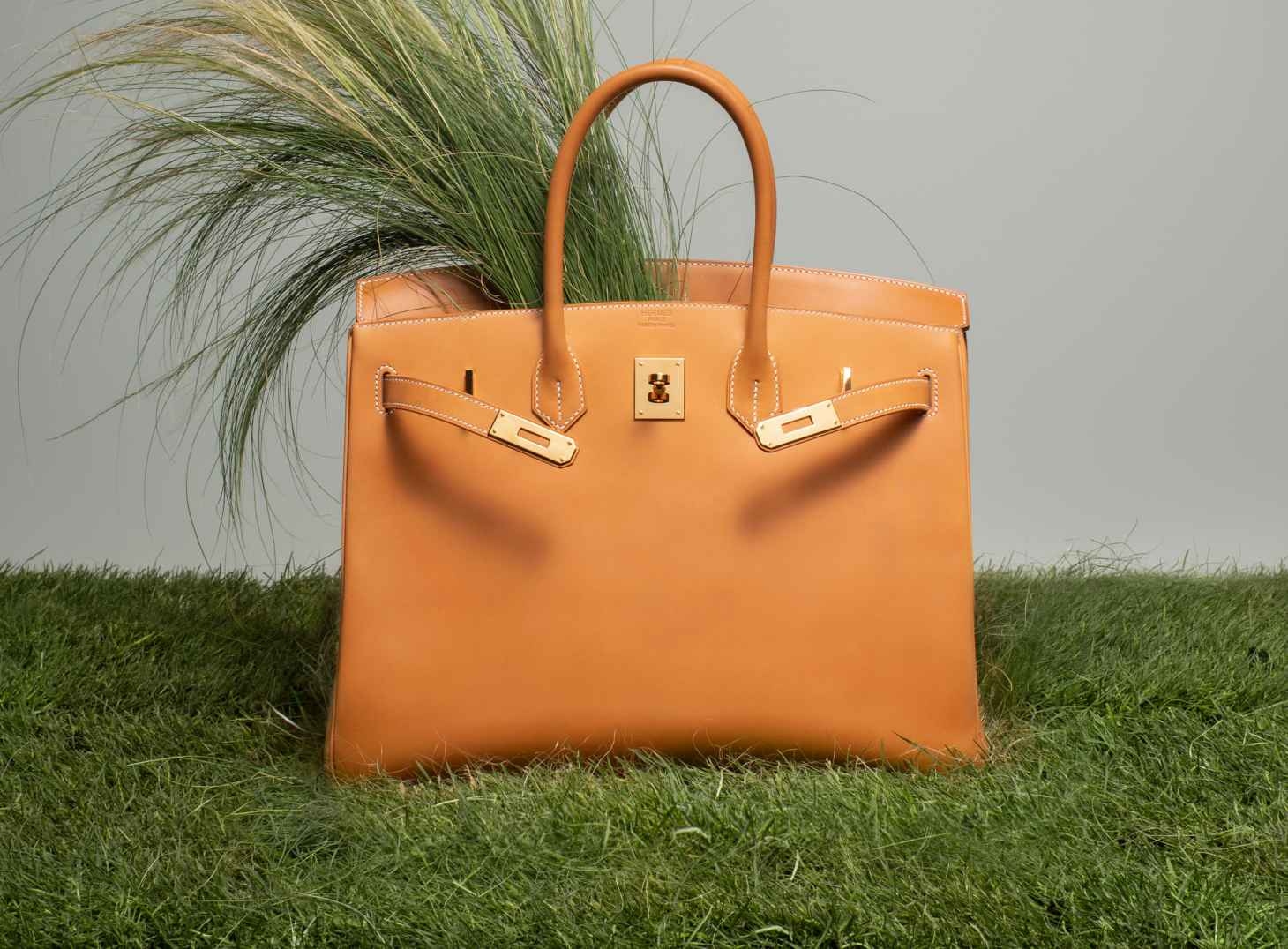 Doubling the lifetime of a product reduces its impact by half.
Repairing and reselling, sure, but why are so few talking about durability in fashion?

The average number of times a piece of clothing is worn decreased by one third, while clothing production doubled.
These gains came at the expense of the quality and longevity of the garments.
Continuing to actively wear a garment for just nine months longer could diminish its environmental impacts by one third.
Product longevity beats many other sustainability efforts in orders of magnitude.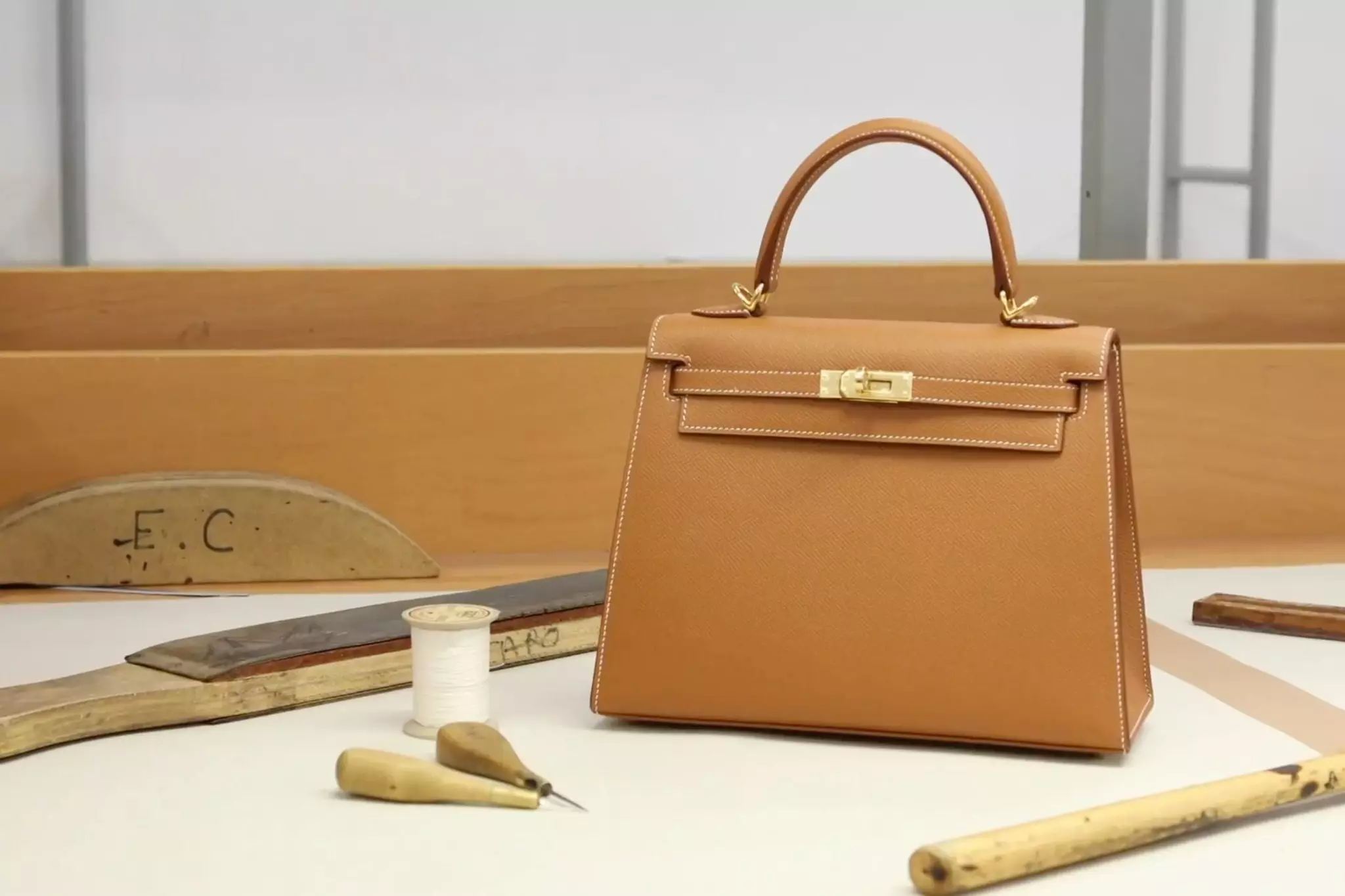 © Kelly by Hermès

A doubled lifetime of garments would mean that only half the amount of garments would need to be produced.
Despite of their extreme pricing, many luxury brands are struggling with the same as every fast fashion brand, they are churning out too many products.
Hermès is creating durable goods that are designed to be passed from one generation to the next to last forever.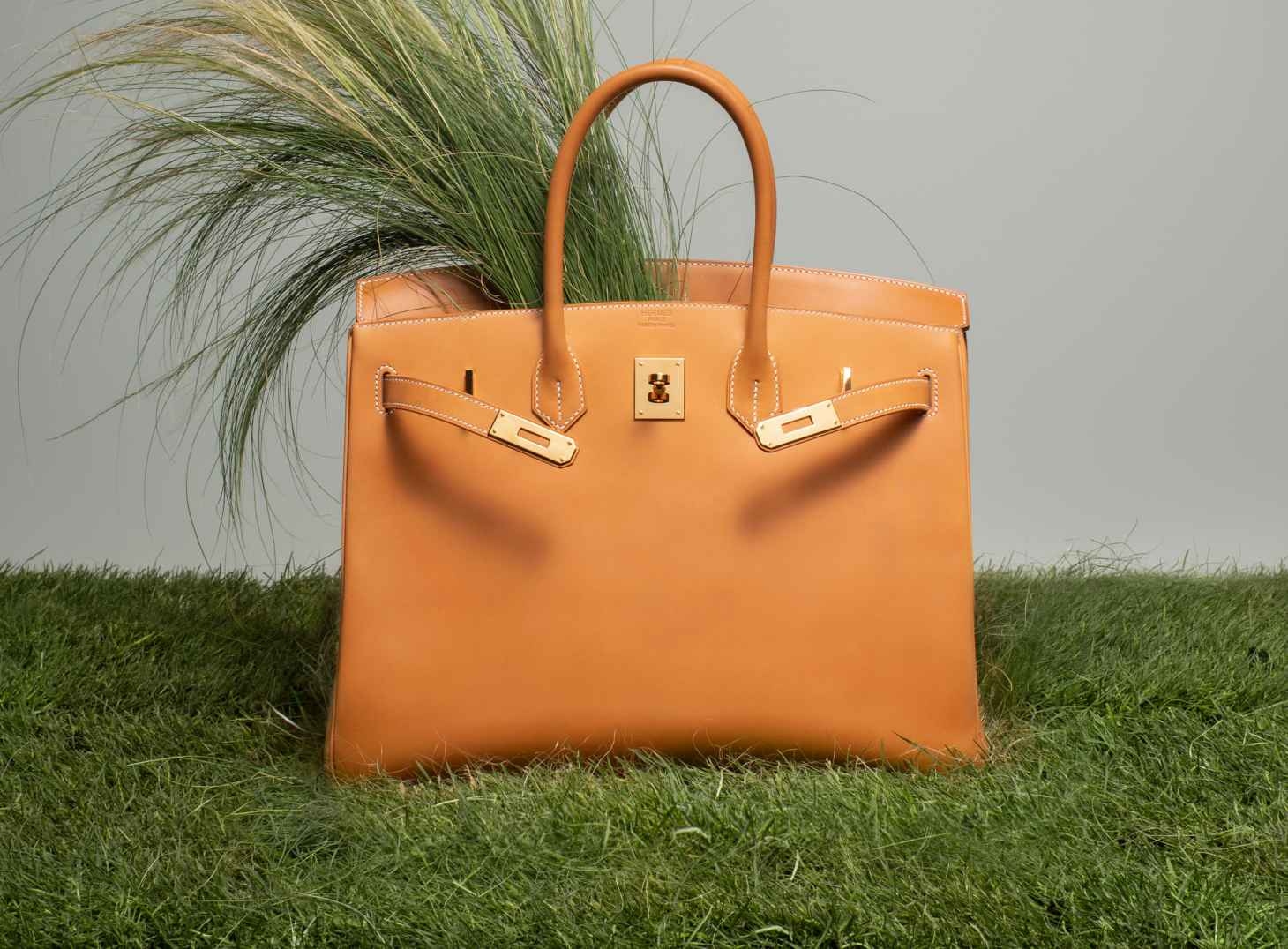 © Birkin by Hermès

Hermès deliberately makes it difficult for their clients to access some of its most coveted bags, such as the Kelly or the Birkin.
You can't purchase these bags online, and since Hermès no longer offers waiting lists through its stores, you need to have an existing relationship with the brand to buy one.
Owning the Kelly or the Birkin signals wealth, but also your ability to get behind the velvet rope the brand has erected.
Scarcity also means these luxurious bags retain their value on the secondhand markets.
The question is whether enough consumers would pay more to own less for long-lasting products?
This sounds like something from another world, where quality beats quantity.