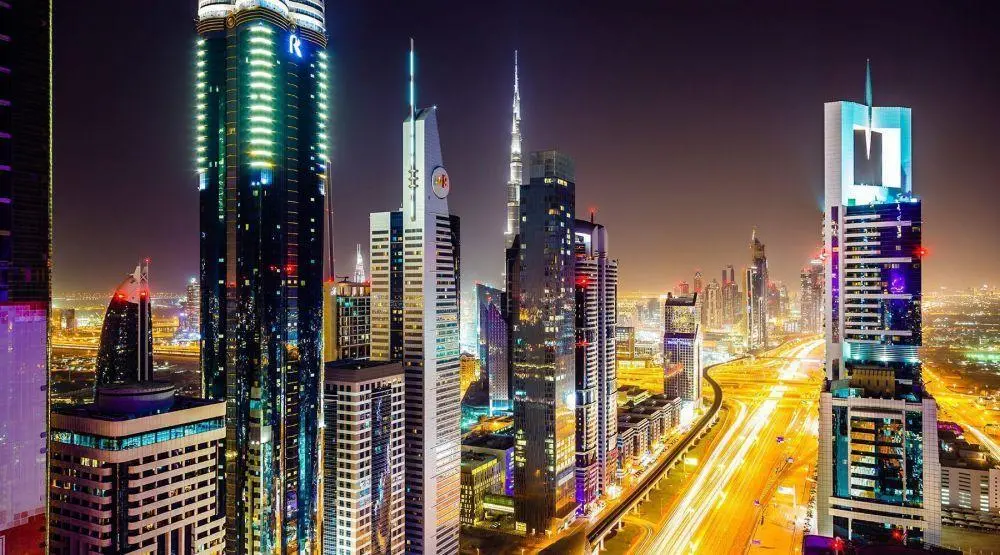 Along with other government employees in the United Arab Emirates' capital they now have to pay their own utility bills, which in some cases can exceed $20,000 a year, and cover more of their medical expenses. In addition, more job losses are expected as the government looks to rationalise its diverse range of affiliated companies.
Delays of Multibillion-Dollar Projects
The purse strings are tightening. Abu Dhabi, the UAE's top oil producer and the wealthiest of its seven emirates, has long epitomised the petrodollar wealth of the Gulf — Adia manages assets estimated at $800bn. But government austerity measures now illustrate how the region's leaders are being forced to take radical action in response to prolonged low oil prices and implement politically sensitive policies that were once considered a taboo in societies where government largesse has been the norm. Living costs have soared as civil servants' packages have been trimmed and electricity tariffs driven up in reforms to government subsidy programmes.
At the same time, delays to multibillion-dollar projects and spending cuts have triggered widespread redundancies, not least in the oil and gas sector. Adnoc, the state oil company, has shed 5,000 jobs in the past 18 months. In addition, bankers estimate there could be more than 2,000 job losses caused by the merger of National Bank of Abu Dhabi and First Gulf Bank, including a cull of expensive senior management and cuts across the national branch network. Mubadala and Ipic, the Abu Dhabi state investment firms, are also being merged in another cost-saving measure.
Slowdown in the Economic Activity
U.A.E's economy is very much driven by government, state-related entity spending, and the focus has been on fiscal consolidation and adjusting to the lower oil price environment. There has been a marked slowdown in economic activity, and the focus will probably remain on further adjustment albeit at a weaker pace in 2017. Fitch, the rating agency, says Abu Dhabi government spending shrunk by 10% last year and 18 % in 2015, slowing non-oil GDP growth to 3.5 per cent last year from 7.6 per cent in 2015.
The government has also sought to raise revenues to bolster its coffers. Electricity prices for expatriates rose 30% this year, while Emiratis' power and water tariffs, which are lower, were increased by 34 %. It was the third year running that such increases were imposed. A sales tax is due to be introduced in the UAE and other Gulf states for the first time in 2018. Foreigners are also being hit by a new municipality tax of 3% on annual rent, backdated to February 2016. Expats feel the impact from the slowdown and rising costs, with people leaving or sending their families home — there are empty houses in my compound for the first time in many, many years.
Difficulties to Replace Top Performing Expats
Noteworthy to state that during the oil boom of the 2000s, the emirate embarked on an ambitious programme to transform itself into a luxurious business and tourism destination. But the slowdown in the investment sector has led to the flight of expatriates who had descended on Abu Dhabi with a lot of hope and ambition. 2016 was a nightmare, the worst year in three decades as claimed by top headhunters who recruit for senior positions in the emirate. Indeed, the top and bottom end of expats are on their way out, leaving a squeezed middle, rather like in the 1980s and 1990s.
In addition, the highest-paid European general managers are leaving and replaced by cheaper staff. Projects valued at $81bn have been put on hold while others worth $69bn are continuing, according to the Middle East Economic Digest, a business intelligence provider. Those delayed include showpiece schemes such as the Louvre museum on Saadiyat Island, that was supposed to begin welcoming visitors in 2012. Contracts for the Zayed National Museum and Guggenheim, which are also integral to Abu Dhabi's efforts to become a regional cultural hub, have yet to be tendered.