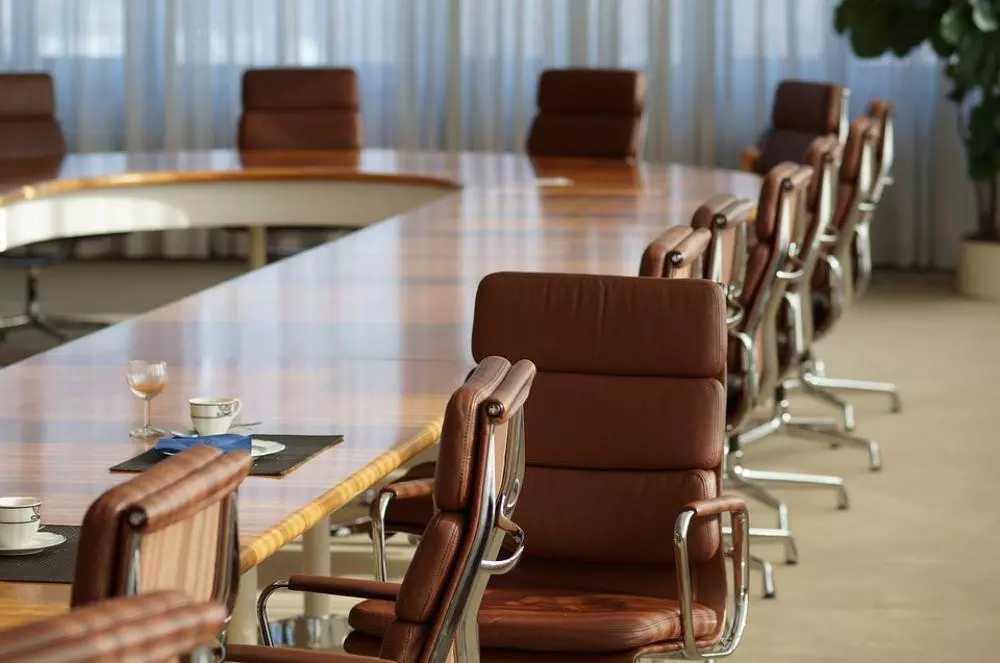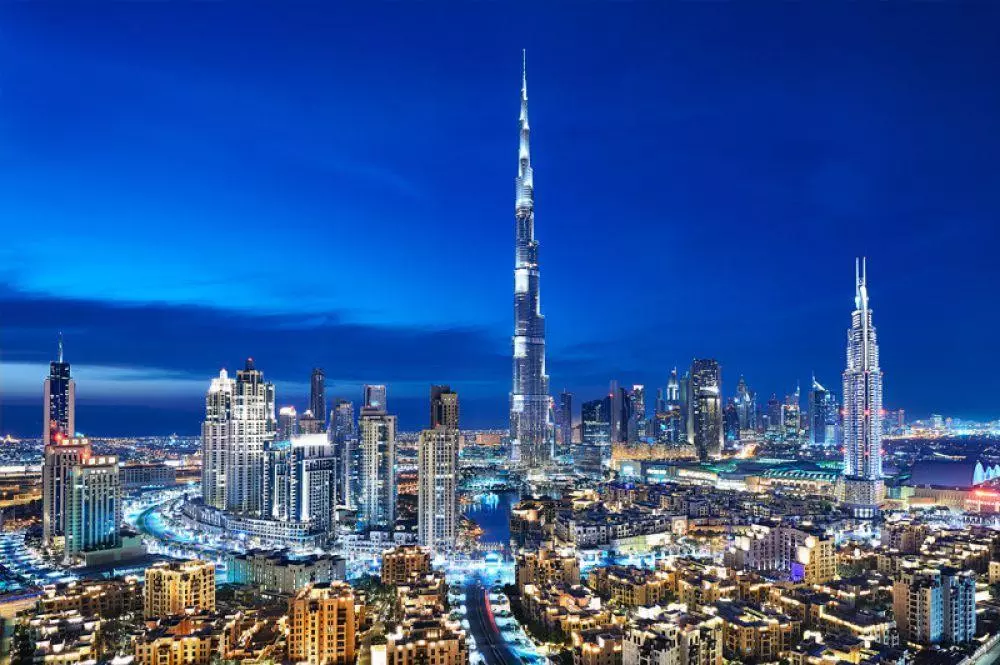 The Qatar Crisis Continues to Grow


The crisis has provoked anxieties in Qatar, a leading gas exporter as well as an international travel hub, whose flagship carrier Qatar Airways has been forced to fly circuitous and expensive routes over Iran and Turkey after being blocked elsewhere in the Middle East. The United States, which maintains close relations with Saudi Arabia and Qatar, should play an active role in trying to bring its quarrelling partners together. The blockade is widely seen as a way to punish Doha for its good relations with Tehran, as part of the larger struggle between the Saudi Kingdom and Iran.

Tehran reacted by showing its support for the emirate, sending five planes of food to Qatar. While there is certainly danger in all of this, there is also a major opportunity to make some new rules. One of those should be that financing terror will cost you more than just money. Although Qatar has long denied supporting or funding terror groups, western diplomats have accused it of allowing the funding of some Sunni extremists, such as al-Qaida's branch in Syria. The same accusations have been levelled against individuals in Kuwait and Saudi Arabia.


An Intense Rivalry in the Gulf


Qatar's use of the government-owned media outlet Al-Jazeera to magnify the Muslim Brotherhood's influence throughout the Arab world has long been a serious thorn in regional relations. A second source of tension is Doha's accommodating stance toward Iran, which is seen by most of the other Sunni-majority states in the Gulf as a growing threat to their security or even existence.

The rivalry between the Gulf States added fuel to the fire of an already bitter local struggle for power and the result has debilitated Egypt, the one-time leader of the Arab world. In Libya, the Saudis and Emiratis have supported secular military leaders like General Khalifa Hiftar, while the Qataris backed Islamist groups based in Mistrata, thereby fuelling the Libyan civil war and creating an environment conducive to the growth of the Islamic State. This has had deadly consequences for Libya's neighbours, Tunisia, and Egypt, as well as repercussions hundreds of miles away in Europe.


The United States offers Mediation Help


Trump initially took sides with the Saudi-led group before apparently being nudged into a more even-handed approach when US defence officials renewed praise of Doha, mindful of the major US military base hosted by Qatar that serves, in part, as a launchpad for strikes on ISIS. In a sign of the economic damage from the dispute, Standard & Poor's downgraded Qatar's debt on Wednesday as the country's riyal currency fell to an 11-year low amid signs that portfolio investment funds were flowing out because of the rift.

A fundamental problem with the spread of radical religious ideology in the world today is Saudi Arabia's state-sponsored export of the poisonous Wahhabi ideology to other Muslim countries in a monumental effort to demolish all traces of modernist strains of Islam in the world. Moderate Arab states may long have turned a blind eye to terror, but they recognise that the region has paid a heavy price in terms of radicalisation. It's an epiphany long overdue.