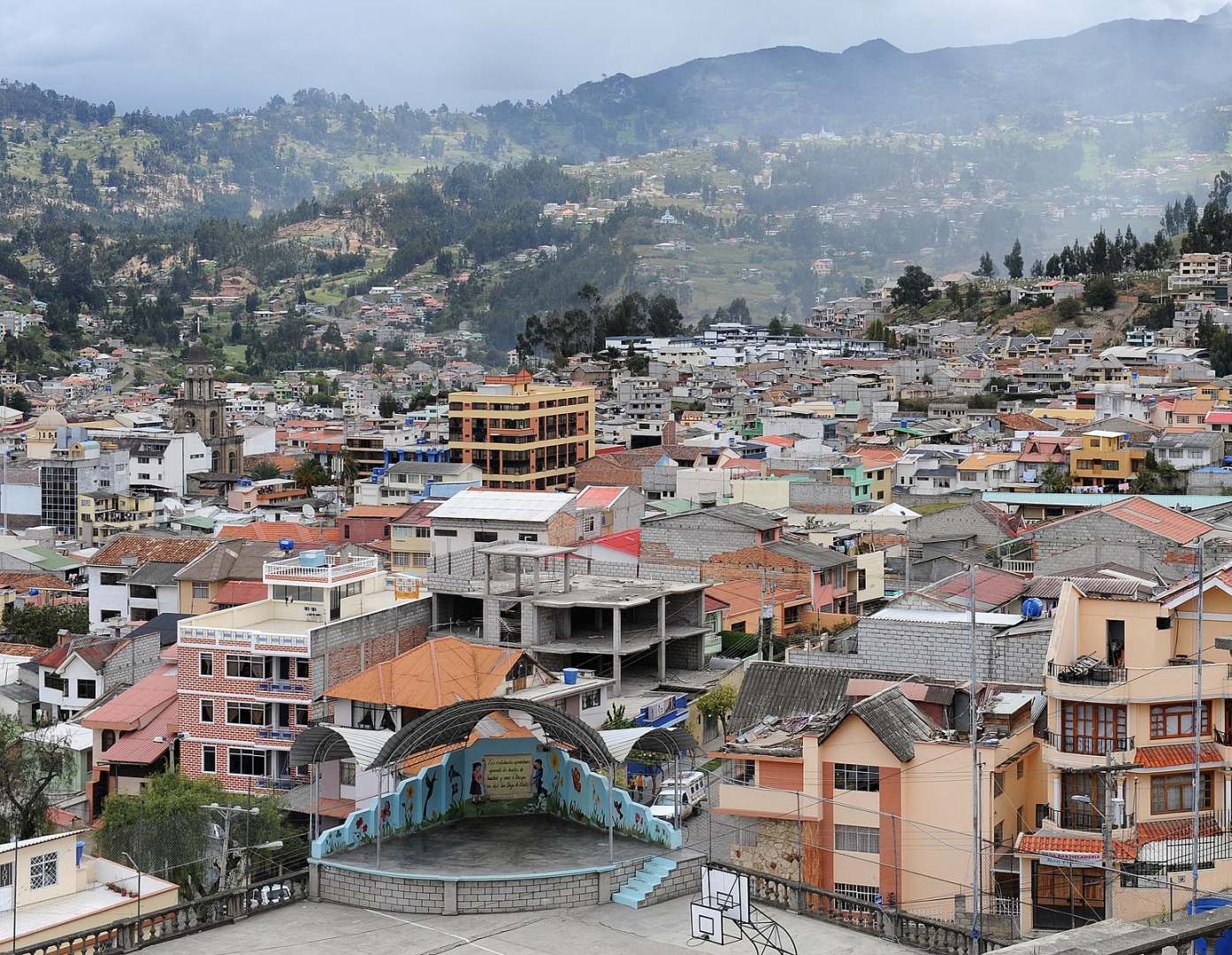 The prime minister of Sri Lanka recently announced that the country's economy has collapsed.
There are protests in the country amid layoffs, food crisis, high energy prices and insolvency. Ecuador has also seen massive protests, with indigenous people at the fore, amid a similar hardship to Sri Lanka.
Both countries are already seeking external help and working on internal policies that may work as they ride out the tremors of post-pandemic shortages, war, energy costs and the global food crisis.
However, there is an opportunity for them if those in their private and public sectors can move in a different direction so the country that emerges from the crisis is different from the one that went in.
What can they do to bring manufacturing jobs to their countries, with the competitive advantage of labor pay? What is in short supply around the world, where they can make deals with the manufacturers to set up shop locally, so their people can work there for incredibly cheap pay, that the output would be massive, others from elsewhere would take manufacturing there?
Whatever is their hourly minimum wage — nationally or regionally — they can be cut by half, for those willing to work for no more than 2 hours per stretch. The purpose is to have a labor glut, at the cheapest rates possible, work for a short time, to make products to be used locally and elsewhere, including semiconductor chips.
This is not to be unfair, or to take advantage of themselves to benefit others, or not to provide gainful employment but that if they have a vision for an economic future of self-reliance and avoidance of becoming collateral damages of external exposures, they would have to be strong enough with productivity, exports and process knowledge.
Also, the 2 hours would be to work for people with no skill in that line, or as a possible little income, that may be supplemented by food provision.
In their agriculture, against the food crisis, they should develop a major subsidy program, to pay for itself locally so that they can have two targets, one for food security and the other for food exports.
Aside land, agricultural necessities include seeds, irrigation, fertilizers, farm machinery, pesticides and transport to market, if they can find a way to subsidize one or two of these, for free or almost cheap, to a few crops of their staple food and for a crop that would be useful to exports, they could generate a massive economic buzz in their agricultural sectors, to extend to others.
Though using subsidies for exports may seem like being unfair, if food security is sorted for one or two crops, export earnings could go into public services overseen by the private sector for parallel transparency — if it is something they can do. If not, they can stick to subsidies for food security.
For the advancement of the countries also, to have skills of the future, they have to have a national library program where they divide the shelves in their libraries by users, so they flip through the books, highlighting what they find fascinating and submit. This model of organized serendipity could germinate a national intellect set, for those to find answers to questions they face and to make discoveries.
There is always a short-term cure for economic hardships, including loans for austerity, but there is no long term change without ambitious paths of collective progress.