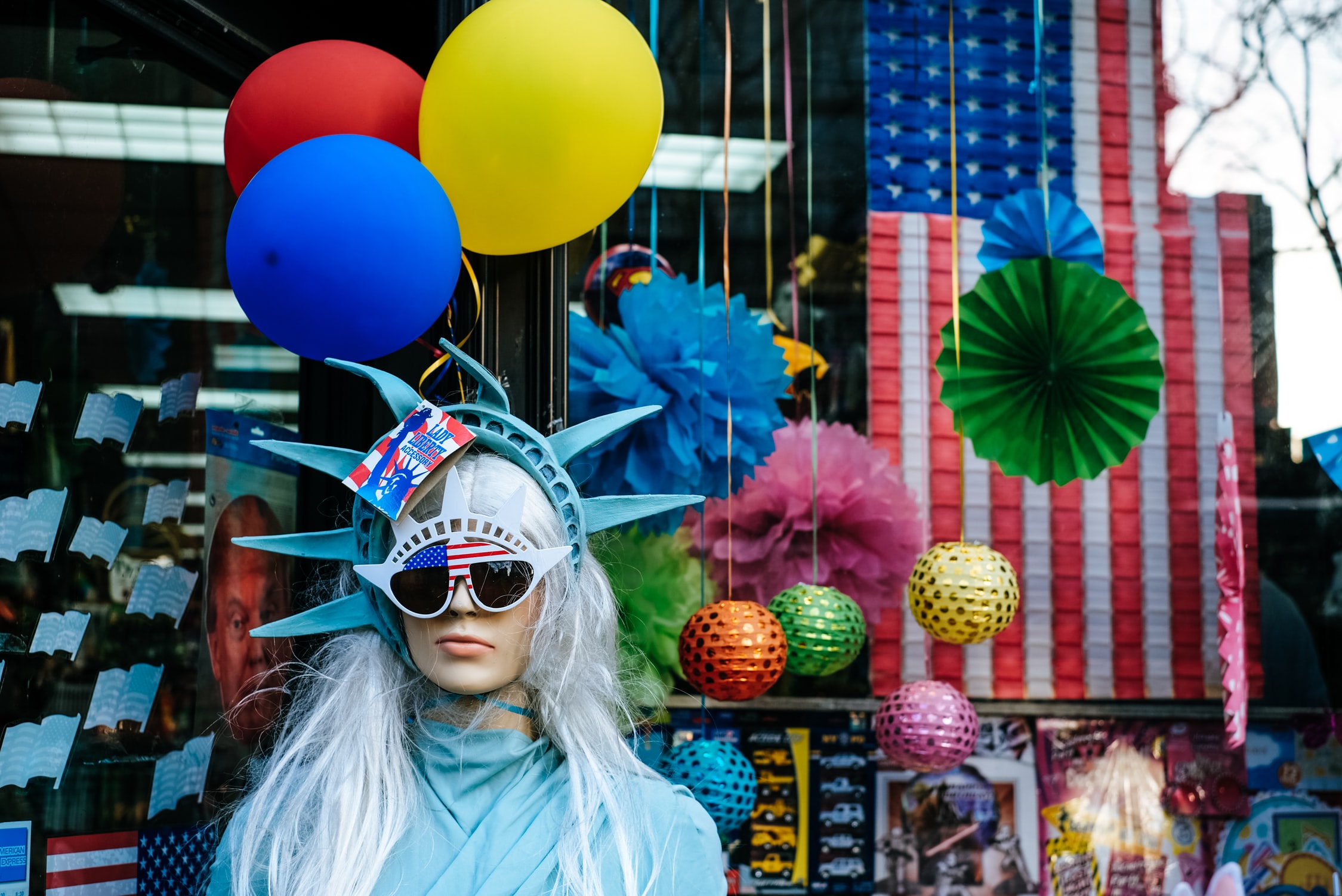 I have had abundant opportunity to share my various reflections on the COVID19 crisis.
This week, I had the chance to do so directly before the Homeland Security Committee of the United States Senate, and at full length and leisure in a podcast interview with my friend, Rich Roll. What's left?
Hope, and consternation.
We know that the grave harms of this infection are highly concentrated among the elderly and chronically ill, and further concentrated among those in institutional living due to frailty. In my home state, Connecticut, roughly 60% of all COVID deaths to date have occurred among nursing home residents- which make up considerably less than 1% of the state population. Nationally, an even smaller percentage of the total population- roughly 0.4%- resides in nursing homes, yet 30% of total COVID deaths have occurred in that group.
That the death toll from COVID19, and the demand on hospitals, could be reduced by more than half in any given location with truly meticulous, comprehensive programs to protect nursing home residents preferentially- rather jumps off the page. That there are diminishing returns on interdiction efforts directed to progressively less vulnerable population groups does so perhaps less saliently, but is nonetheless implied. There is hope in the prospect of targeting our interdiction efforts and resources to where they will do the greatest good.
There is potential hope, too, in population-level assessments of infection rates. When New York did seroprevalence testing, assessing the prevailing level of immunity to COVID19, they landed on a figure of roughly 20% of the population. Almost that identical figure resulted from seroprevalence testing in hard-hit Guilan province in Iran. Roughly 20% of those aboard the Diamond Princess cruise ship tested positive for the coronavirus, and approximately that same percent aboard the USS Theodore Roosevelt.
These data seem to suggest that in people healthy and active enough to be out in the world, some level of native resistance to this germ may prevail. The threat of recurrent waves of contagion remains a valid worry based on pandemic precedent, however, and low rates of infection now do not reliably obviate higher rates later. Accordingly, these data are cause for hope through anxious times, but not reason to relax vigilance, or renounce preparedness for what yet may lie ahead.
Whatever lies ahead, solidarity would help us contend optimally with it- and solidarity in this pandemic may prove more elusive than cure or vaccine.
From the early going, I have championed total harm minimization, noting that there was more than one way for the combination of infection and interdiction to hurt and kill people. These weeks (lifetimes?) into the pandemic response, we have new indications that the indirect death toll - so-called "deaths of despair" – looks to rival the direct toll of the virus.
How can that not matter to the political camp (my native clan) normally most concerned with the dire effects of poverty and inequity? How is it that talk of total harm minimization is so readily derided in social networks as callous disregard for humanity, equated to tossing the vulnerable into the veritable jaws of contagion?
The posture makes no sense ideologically, and even less sense epidemiologically. But I think I can account for it just the same, by means of a seemingly unrelated analogy.
Our society bogged down in intense debate over the legalization of medical marijuana, with a considerable infusion of the same kind of sanctimony now roiling the COVID narrative. But all the while, cocaine was already in legal, medical use- though this was unknown to the public. Cocaine, obviously, is a far more dangerous drug than marijuana. So, too, are Dilaudid (a synthetic, high-potency narcotic far more powerful than morphine or heroin), and benzodiazepines such as Valium (habit-forming drugs with potential for life-threatening withdrawal).
In other words, the moral posturing directed at medical marijuana was entirely divorced from context, prevailing practice, or relative risk. It was purely reflexive: if a drug is already illegal, it must be bad in ways that legal drugs are not. So, it should stay illegal. Period.
The moralizing about the best COVID policies seems to me comparably superficial, along the lines of: whatever risks we are avoiding now are unacceptable as indicated by our avoidance of them; therefore, any talk of exposure to those risks is heresy.
Having adopted the stance that we all should shelter from the virus (i.e., horizontal interdiction), more focused alternatives (i.e., considering vertical interdiction) - no matter their alignment with the imperatives of data- are summarily rebuked as morally bankrupt. Daring to say that we are apparently misdirecting resources to protect those who don't need protection while doing too little to protect the most vulnerable; potentially harming more than we are saving with haphazard interdictions; and obviating the most promising and proximal course to an "all clear" into the bargain - is refracted by the prism of pop-culture piety into something resembling a call for genocide.
This is, in a word, preposterous. The goal of total harm minimization is exactly as stated: to reduce to the irreducible minimum the toll of this crisis in health and lives. Any hope of adopting policies accordingly hinges on our capacity to listen as well as shout; interpret as well as impugn; favor data over diatribe; and examine policies now shrouded by polemics. How best to achieve total harm minimization is fodder for debate; the moral legitimacy of the objective should not be.
This far into the turmoil of COVID19, there are genuinely hopeful signs about the virus in the patterns of epidemiologic data. But the harms of contagion are compounded by conflict, polarity, and the disfigurement of ideas by ideologies. These obstacles stand between us and the tonic of common cause. Therein lies the consternation.