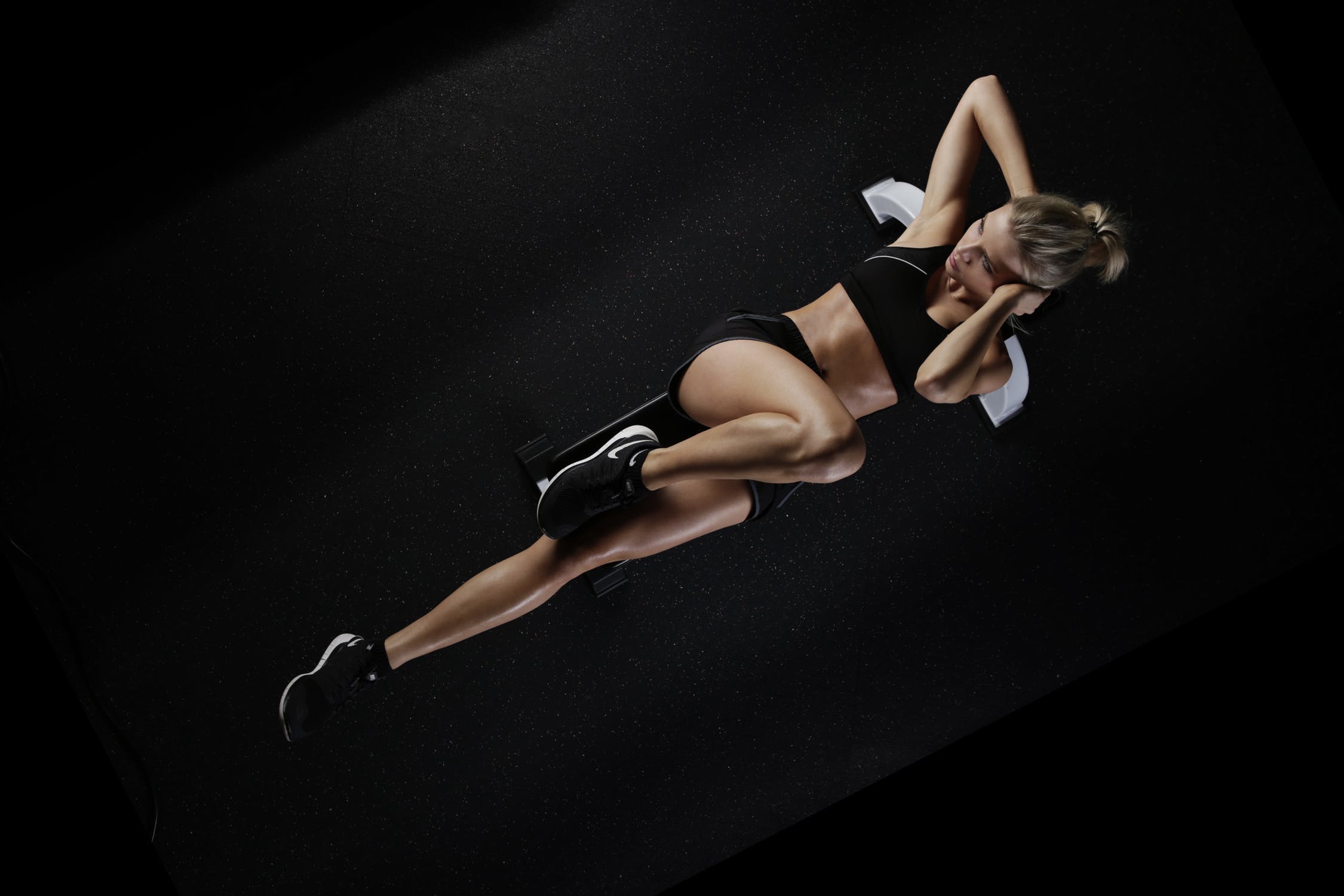 Thyroid issues are currently very common in our country. Symptoms such as fatigue, weight gain, joint pain, and depression can all occur if the thyroid isn't functioning and balancing hormones properly. Because the symptoms of thyroid issues are affecting the body both physically and mentally, a lot of questions come up when it comes to fitness… like "Can I work out? Are there exercises that I shouldn't be doing?" In most cases, you can and should work out when dealing with hyperthyroidism or hypothyroidism (*always consult with your physician)! But the key is to not over-do it! You definitely want to listen to your body at all times! Exercising can help combat symptoms from thyroid dysfunction by increasing energy, increasing bone density, increasing metabolism, improving mood, and promoting better sleep.
Types of exercise to perform:
Low-intensity exercises such as yoga, swimming, walking, cycling, step aerobics, water aerobics, and Tai Chi

Low-intensity resistance training
Types of exercise to avoid:
High-impact exercises such as running, jumping, and high intensity interval training

Long-distance endurance activities
As your thyroid begins to regulate more efficiently and you feel like you can add more to your workouts, you may begin to slowly add in high-intensity exercises into the mix. Even though you may feel better, don't over-do it! This is definitely a gradual process that you have to take slow! So if you do have thyroid issues, stay active and respect your body! Having a consistent, low-intensity fitness plan is very beneficial for your thyroid health and hormone regulation.
*This content is not intended to be a substitute for professional medical advice, diagnosis, or treatment. Always seek the advice of your physician or other qualified health provider with any questions you may have regarding a medical condition.