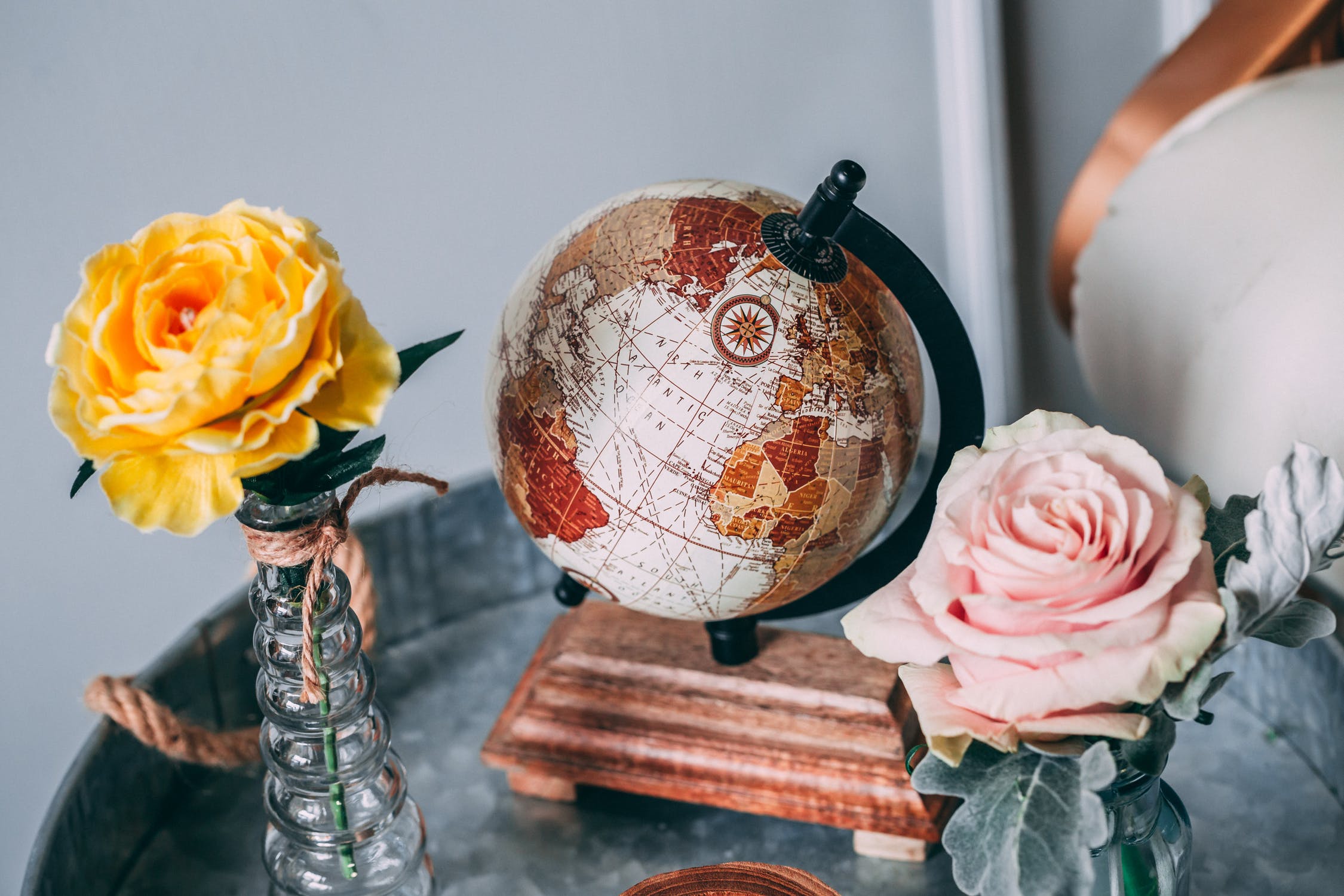 You no doubt recall the rousing motto of The Musketeers: All for One, and One for All! I trust you received that exhortation in the spirit intended, as I always did.
It was redolent of loyalty, camaraderie, courage, and honor. It was "band of brothers" (or sisters) stuff that meant no one would be left behind. It was the aspiration of making the ultimate "team," fulfilled; it was the inspiration to be worthy.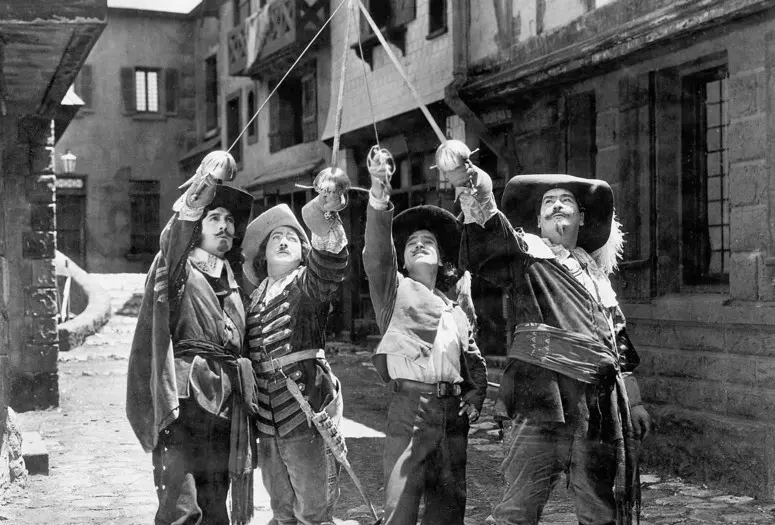 In other words, they propounded "All for One, and One for All!" and we awaited the cleansing redemption of their swordplay in the service of all that was good and right. They were the good guys.
Or something like that. Nothing in it ever seemed remotely political. By and large, the swashbuckling escapades of the Musketeers were antithetical to the scheming of politicians. In their derring-do, they were a purity of purpose quite apart from both Church and State.
We did not, as some conniving plot closed in to ensnare our heroes, think: "serves them right, damn socialists." Leaving aside the merits and demerits of socialism in its varied incarnations, let's just allow that socialism and solidarity are not the same. The Musketeers espoused solidarity. Please hold that thought.
As my prior column indicated, my family and I have been making our way through COVID. The experience is largely in accord with every expectation I had. Our adult children, caught up in this, experienced very mild symptoms and have all now recovered more or less fully in about a week. They did all lose their sense of smell, which is now returning incrementally.
My wife and I have both had it harder, as our age anticipates, but while pretty miserable with our symptoms, have experienced nothing remotely serious or dangerous. My wife, who has also lost her sense of smell, is now almost fully recovered but for that. My own recovery lags behind hers by a couple of days- and for now, my sense of smell is seemingly a bit altered but intact. Perhaps my wife and kids share some genes I lack that put olfaction at particular risk, or perhaps that particular symptom is still around the next bend for me.
Either way, our clinical experience is unremarkable. I've been much sicker than this any number of times in my life. That said, this is no fun, and I will be very glad to have it behind me.
Since our pathology is unprepossessing, the interest in this tale lies elsewhere: how did we get COVID? We have abided by all of the relevant guidance for distancing, masking, and limited gathering. I have a hypothesis.
Restaurants are open here in Connecticut, albeit with the requisite precautions of their own: masking, reduced capacity, plexiglass dividers. The five of us, plus a friend who had already recovered from COVID, went out one evening last month to celebrate my daughter's birthday. We and the service staff followed all the rules; so far, so good.
When the meal was done and we were out on the sidewalk, in our own social bubble, we took off our masks to say our good nights. And then, right into our midst, came an unmasked man, presumably homeless and apparently inebriated, asking for money.
As fate would have it, none of us was carrying any money- but we were carrying the leftovers of our dinner and offered these. The man rejected this and became belligerent, shouting at us that we "didn't care about him." My son, an exceptionally compassionate person, did his utmost to engage and convey that we didn't "not care," there just wasn't much we could do- and his apparent reward for the effort was a face full of SARS-CoV-2 riding epithet and expostulation. He was the first of us to test positive. The rest, as they say, is history- and here we are.
You must by now be wondering what point could possibly bring together the problem of homelessness in New Haven (or anywhere), the clinical course of COVID, and the Musketeers. I am about to tell you.
The COVID-specific divide in our society has situated "lock it down" to one side, "liberate it" to the other. The more generic version of this, a current long roiling public health, posits a choice between personal responsibility and collective accountability.
My point is that such unnuanced, either/or thinking is deluded, now as ever, consigning the requisite balance in our policies to a societal blind spot. My point is that the choices any of us makes are always subordinate to the choices all of us have. My point is that a chain of protective safeguards will always fall apart at its weakest link.
Ignore the capacity of reasonable adults to participate in their own safety and you both squander a critical resource, and foment opposition and resentment. However, make what calls you will for personal responsibility- they will go unheard by the destitute and disenfranchised; they don't share your wavelength. For all I know, the poor, hapless soul who accosted us on the street has never even heard of COVID.
I, of course, have no handy remedy for the intractable problems of homelessness, destitution, neglected mental illness and all the rest. I make no such grandiose claim. I simply contend that if a random encounter with one homeless person can burst a protective COVID bubble, it has implications for us all.
When we can look out for the wellbeing of our own bodies, we should be empowered in every possible way to do so. I believe in autonomy, civil liberties, personal responsibility. But these simply do not preclude the need for complementary protections plied by the body politic. The one left out, who never heard the call and lacked the means to heed it- renders more vulnerable all.
One gets COVID when COVID gains access; the virus is an unbiased opportunist. The antidote is not one-size-fits-all, not a choice between the autonomy wielded by one of us versus policy of, by, and for the many. It extends both ways: one for all, and all for one.
We have repeated our own motto through the trials of the pandemic: we are all "in it together." Viewing the rancor that seemingly populates a divide between "one for one," and "all for all" ideologies, I rather doubt the Musketeers would agree. This virus, and every once and future vulnerability we ineluctably share, invite us to mean it.