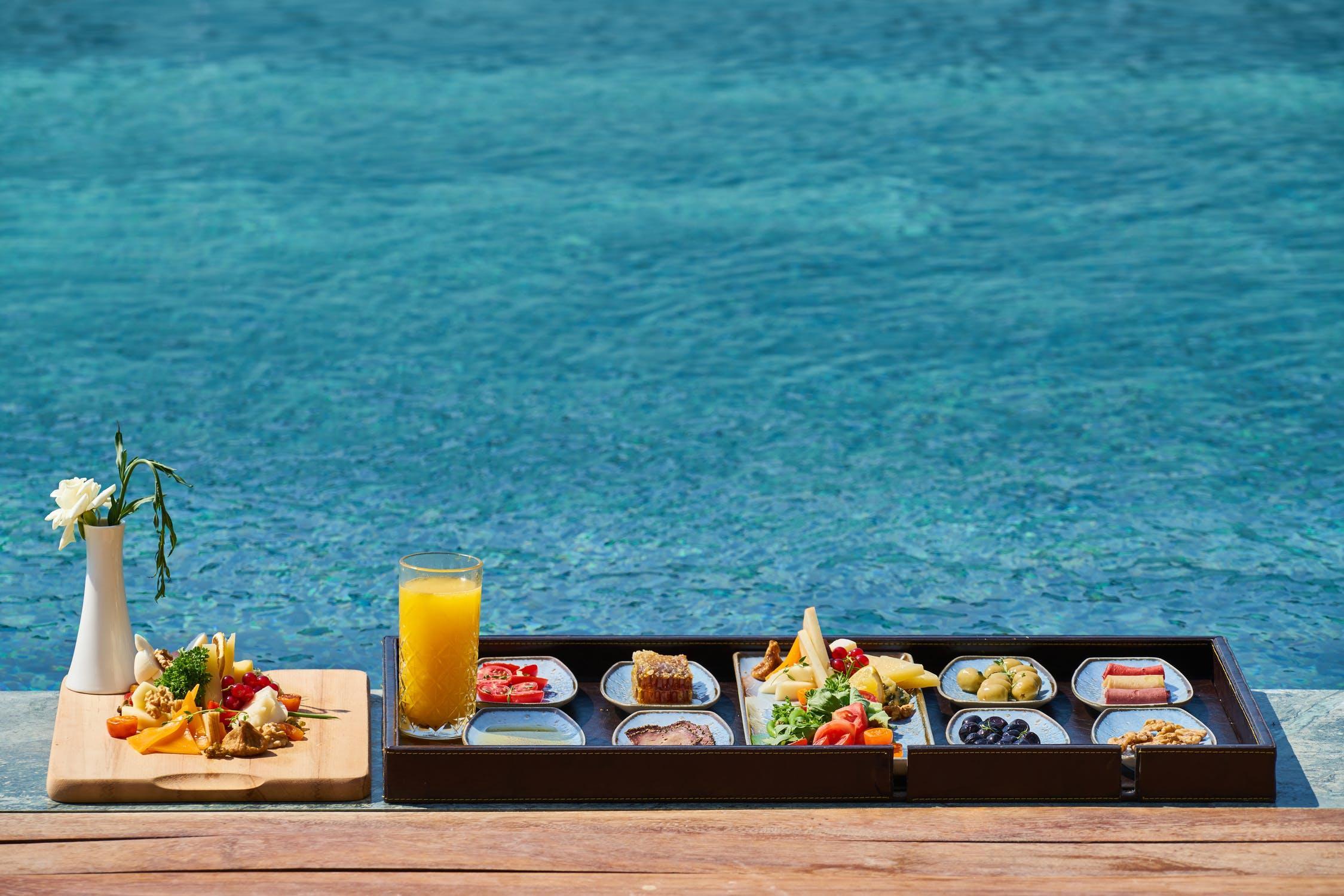 In a blunt, bracing, compelling commentary in the New York Times, the Dean of the Tufts Friedman School of Nutrition Science and Policy, and a former U.S. Secretary of Agriculture characterize diet accurately as the leading cause of premature mortality in our culture. What should be nourishing us and sustaining us, what should be fuelling our vitality and building the robust bodies of our growing children- is instead killing far too many of us.
The authors call for a wide array of changes in practice and policy to remedy this grave accounting, and as a supporter of them all, I say "amen." I am inclined to append only one item to their list: collective outrage. A culture in which willfully addictive junk food is siphoning years from lives and life from years to fatten corporate coffers should evoke universal, passionate opposition and outrage among all loving parents, grandparents and quite frankly- everybody else, too.
Among the many worthy suggestions made in the column is the inclusion of "nutrition" in every electronic health record. Here, too, I agree- but here I can do more than applaud.
For EHRs to include nutrition routinely, nutrition information suitable for EHRs must be made routinely available. This in turn means measuring it reliably, efficiently, economically, and as elegantly and effortlessly as possible. No matter the importance of blood pressure, it would not appear as a required field in every EHR if we had no suitable device to measure it quickly, effectively, and non-invasively.
So, too, for nutrition. Diet quality cannot populate every EHR if a multi-day food diary, a semi-quantitative food frequency questionnaire, or an unstandardized sequence of questions invoking recall is the best means we have to measure it. Such methods are time consuming, labor intensive, and depend on the recollection of details we humans are famously bad at recollecting.
Mozaffarian and Glickman rightly pointed out the necessity. It calls for invention.
My team at Diet ID, with guidance from world-leading experts, has been incubating exactly that invention for the past several years. The tool we've developed can capture dietary pattern, objective measure of diet quality, and approximate intake levels of over 150 nutrients without any dependence on recollection of details, in under a minute.
Diet is a vital sign, and yes- it does belong in every electronic health record. Real opportunity to advance that proposition resides at the confluence of necessity and responsive invention. We are there.
Learn more here.