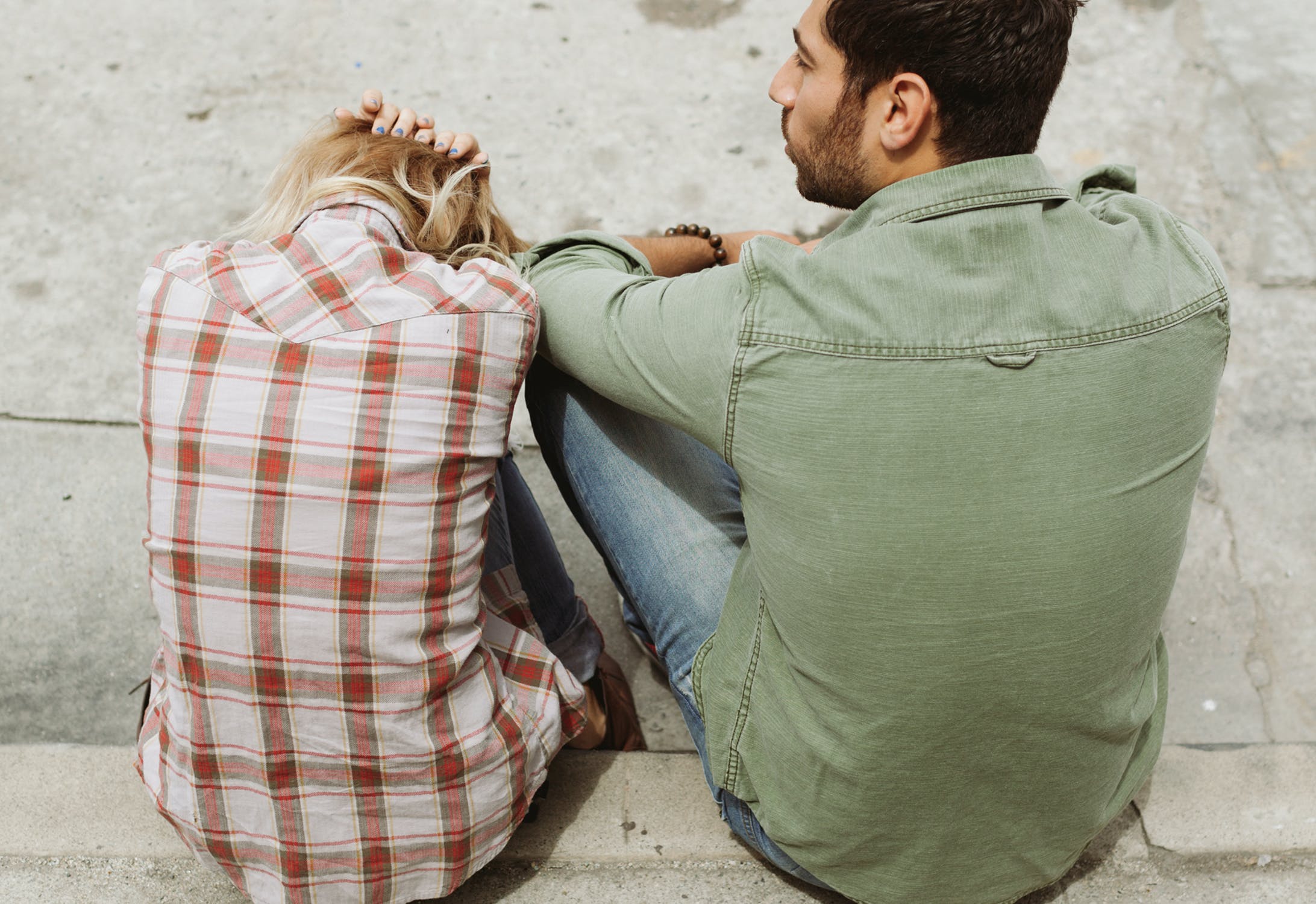 Relationships are challenging; there is no doubt about it.
Inevitably, we can get upset from time to time. It's just that some topics are more upsetting than others. For example, you might be annoyed if your partner said they were going to do the dishes that night and you woke up the next morning to a sink full of unwashed plates. It's annoying, but it's not worth breaking up over. You could have a short discussion about how irritated you are, but once the talk goes on for over an hour, there's probably something deeper going on here besides a sink full of crusty cups. It's crucial to choose your battles when it comes to relationships. Here's why:
People are Different, and That's a Good Thing!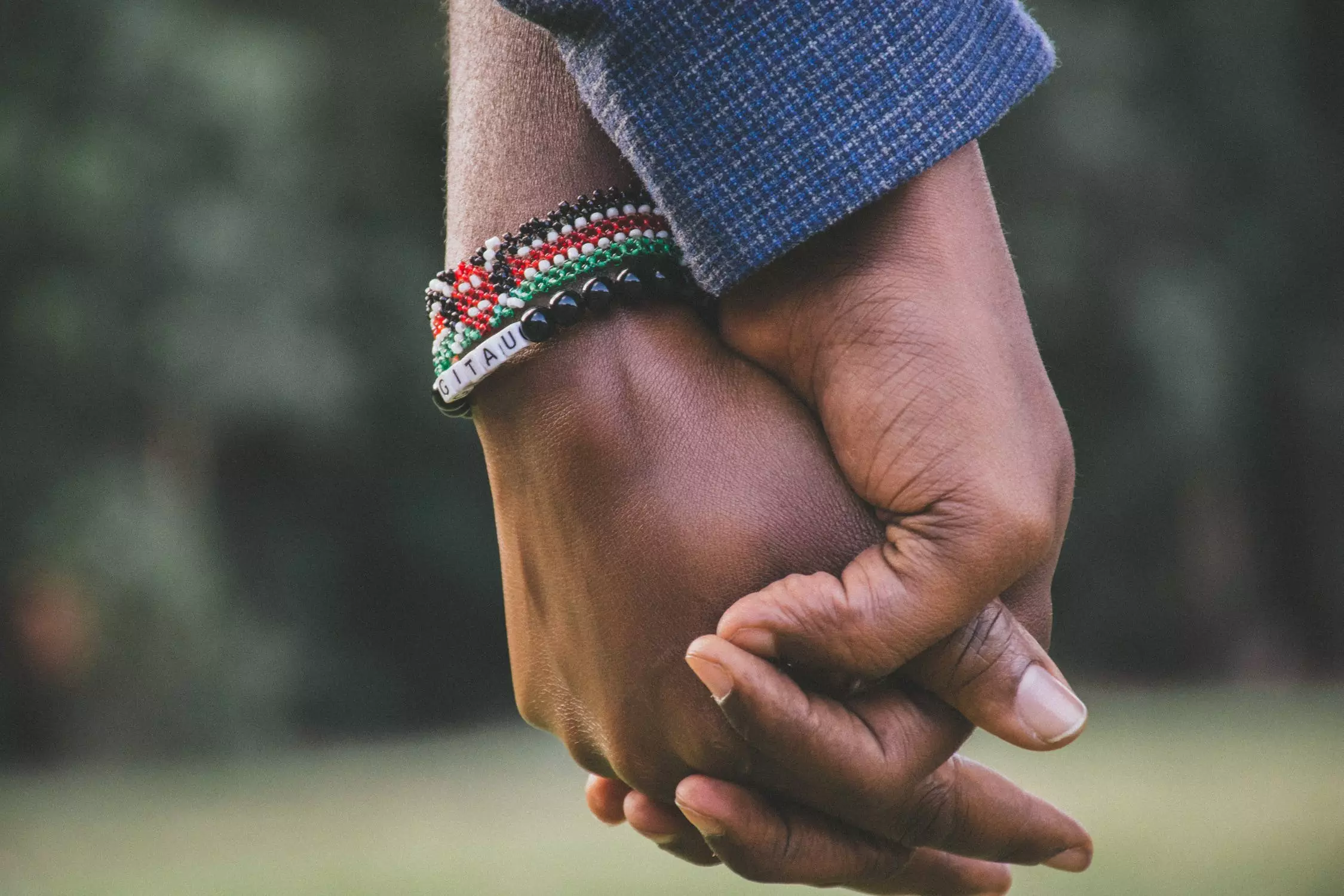 There's an expression "opposites attract." In romantic relationships, many times, people with different personality types gravitate toward one another. One person in the relationship may be a type-A personality and like things to have a plan, while the other partner could be more laid back. While this can be a good thing, and balance people out, sometimes it can create conflicts. Maybe it's that one partner leaves their dirty socks on the floor, and that drives the other person crazy. Perhaps, the laid back person wants to do something spontaneous, and that makes the organized person in the relationship feel anxious. These are instances where there could be an argument. But does it have to be a huge blowout? Probably not.
How Do You Know When Something is Important Enough to Fight Over?
You may be wondering: how do I know when I need to have a serious discussion with my partner? What's worth bringing up, and what isn't? Before you get into a disagreement over something minute, it's worth asking yourself, "can I let this one go? How important is this issue to me?" For example, let's go back to the dirty dishes scenario. Maybe you're annoyed that the dishes weren't done, but you also know that your partner has had a stressful week. She's been working hard and had a lot of intense deadlines. It's safe to say it's okay to cut her some slack...this time. If you notice that there's a pattern of behavior where your partner is constantly neglecting the dishes after they agreed to do them, then it's time to bring that issue up. People are allowed to make mistakes; it's when it gets to be a pattern that it's problematic. At that point, it's okay to say something.
Bringing Up Sensitive Topics
Once you've decided to bring up a topic that's bothering you, this may cause you to feel anxious. Remember that anxiety is a normal part of dealing with conflict. However, it's crucial to let those feelings be there while you brainstorm how you're going to talk to your partner. One thing that can help before you discuss something that makes you feel vulnerable is to write down your thoughts and feelings about it. Take out a pen and paper and write down some talking points. One way to start is by using the sentence: "I feel ____ when you ____. " It allows you to write down how you feel when your partner behaves a certain way. You're not blaming them but rather taking ownership of your feelings. Then you can write down some specific instances or situations that happened and how they made you feel. It can help to write things down, so you have a list of talking points when you discuss the issue with your partner. Another thing you can try is role-playing the discussion with a friend or loved one. Since it might make you anxious to confront your partner, having a mock dialogue with someone you trust can help you prepare for the discussion. You might try this with a therapist as well.
Don't Make Assumptions About How Your Partner Will React
You know your partner well, which makes it tempting to predict how they're going to respond when you bring up a sensitive topic. However, it's crucial to hold back on making assumptions. You can't read minds, and you want to give your partner the space to respond to what you're saying without forcing your assumptions on them. One area that you can use your intuition about your partner is how you phrase things when you're bringing up something they did that made you hurt or angry. Since you know them so well, you can write down ways to phrase things, so they receive the best.
Online Therapy Can Help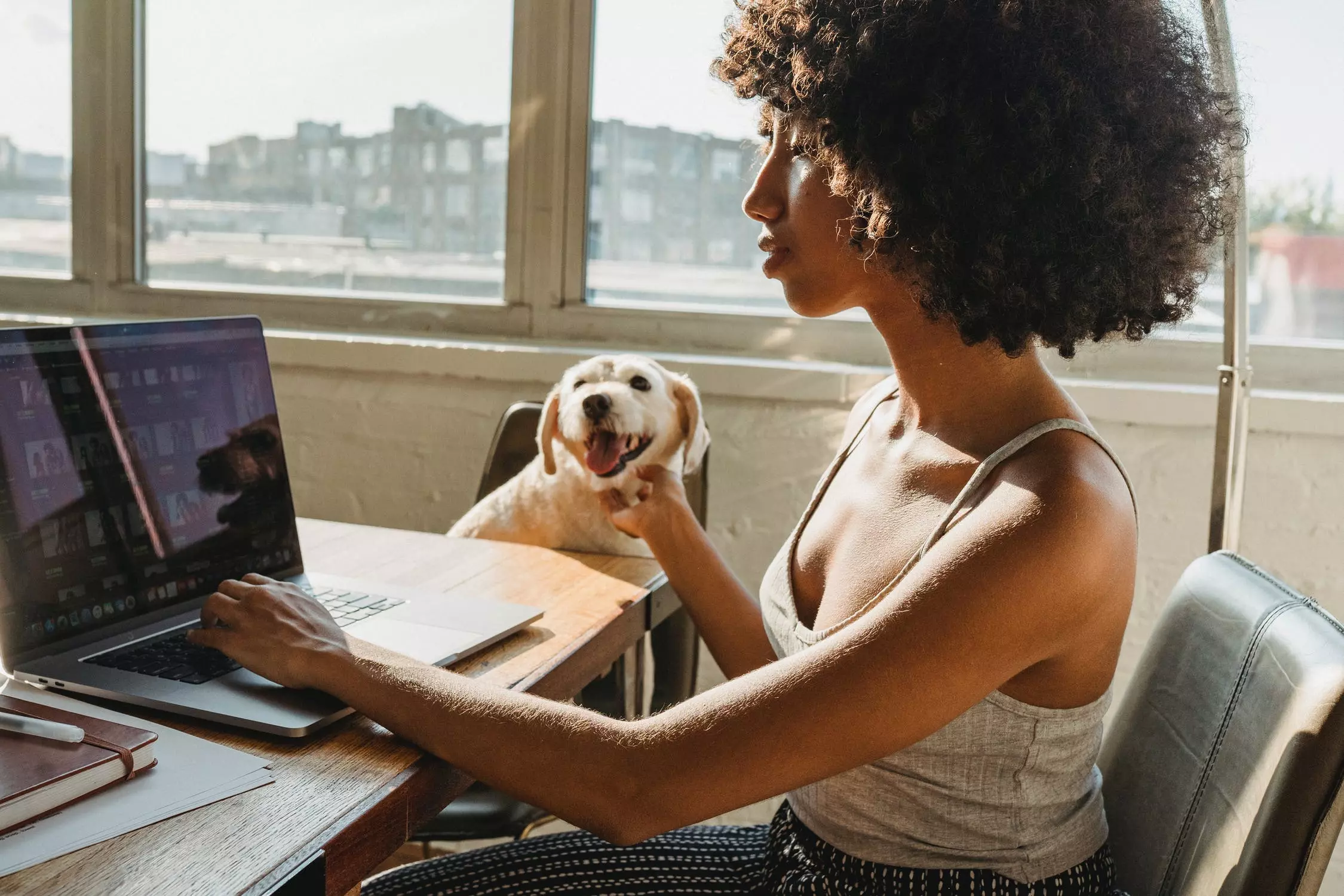 Whether you meet with a therapist in person or online, therapy can be helpful for couples in navigating conflicts. People in romantic relationships have a variety of challenges unique to their connection. For example, your partner may have mental health issues that require psychiatric treatment and impact the way you communicate with each other, which you can discuss with an online therapist at a company like BetterHelp. Whatever the concerns are, therapy is a great way to start talking about them. Whether you meet with an individual counselor or try couples counseling, it's worth it to help your relationship and better your mental health.