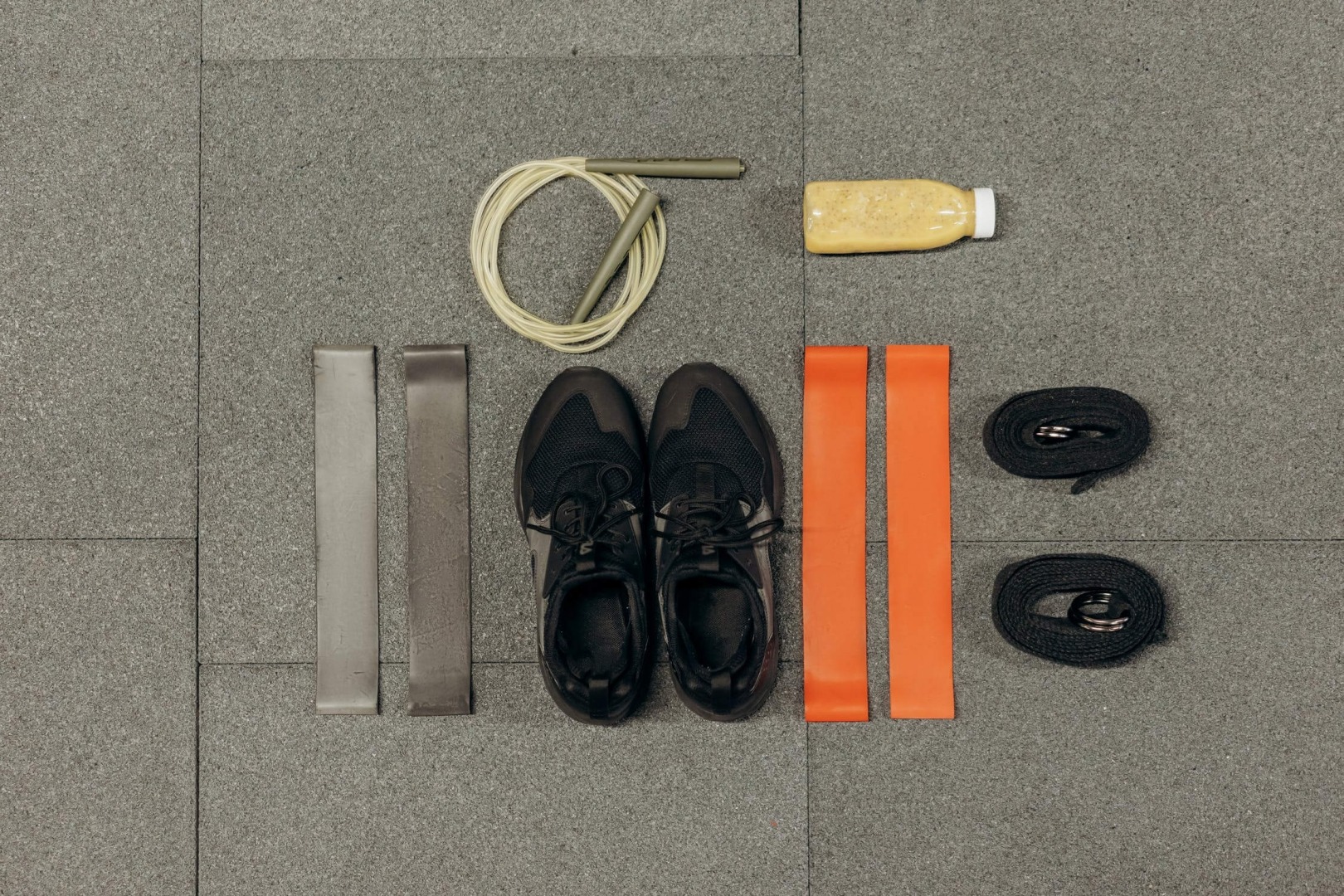 Summer is coming soon and Covid-19 still remains part of our lives.
The UK government aims to lift all restrictions on social contact on the 21st June. Britons are looking to slim down this summer.
In fact, these days, every month seems to be a busy time! Don't you agree? But, this summer in particular adds an additional layer of stress because of all the demands on us physically, emotionally and financially.
For many years, I just couldn't resist over-indulging at parties and savouring all the gifts that I received in fancy holiday packaging. I promised myself that I would get on track just as soon as January 1st rolled around. Does this sound familiar? How many times have you told yourself that your New Year's Resolutions are the answers to your health and weight challenges?
I am a really simple woman at heart. I allowed my life to get complicated in past years but I much prefer being an old-fashioned, common sense. There is no magic pill, or magic list of "how to's" that are going to "save" you over the holidays and avoid gaining weight if you simply over-indulge.
One of the most important factors to consider is whether this type of behaviour is common practice for you. Meaning, are you in the habit of self-sabotaging. Holidays are often excuses for going wild and losing all sense of control. Something that we can hide behind. Then we promise ourselves that this will all get straightened out.
Any new habits after the holidays are often short lived. Common sense tells us that unless it is a lifestyle and something that we enjoy, nothing is going to change long term! Right? I spent years not liking how I looked or felt during and after the holidays. I turned to diets as a "lifesaver" to get the extra weight off but I never got to where I wanted to be and I often felt deprived. Again common sense tells us that deprivation is not a happy place to be and will likely lead to binge-eating.
Tips for a Diet Free Holiday Season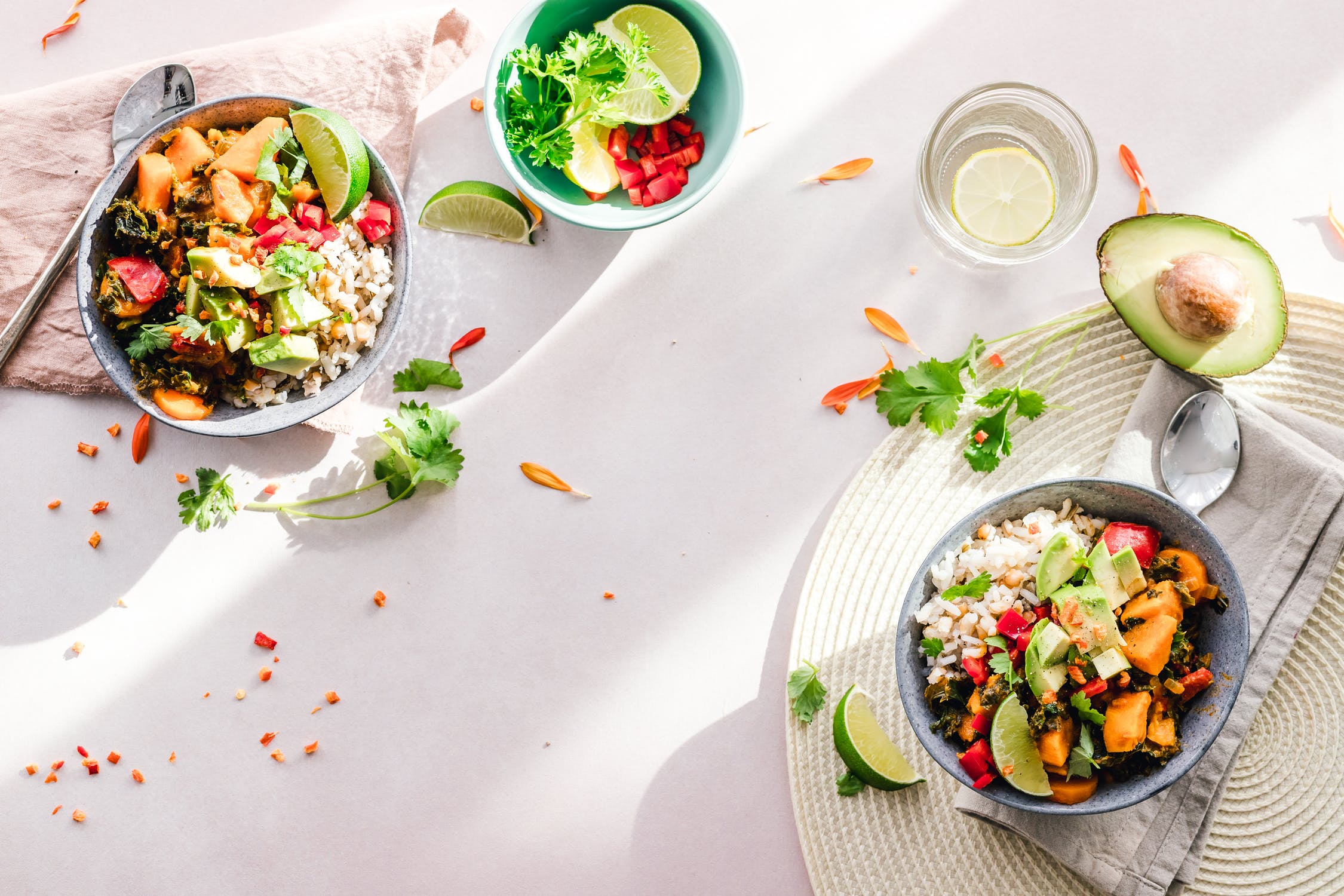 So what can you do to apply common sense this holiday season?
Don't go hungry to a party. Eat a little something before you go so that you don't over-indulge when you are there. It's a bit like going to a grocery store when you are hungry. Not a good idea!

Drink a glass of water for every glass of alcohol.

Avoid appetisers or at least put them all on a plate so that you are aware of how much you are actually eating.
This is not rocket science! I'm just reminding you of what you already know. Plain and simple! No fancy packaging of a long complicated list to add more stress to your life.
When you make your health and weight an everyday priority, you don't ever have to worry about the holidays again. Weight loss plans, panic about how to lose weight fast, the best foods for weight loss, weight loss supplements or the best way to lose weight are a thing of the past. Avoid putting on the extra pounds and save yourself the aggravation of trying to lose it.
Just apply good old fashioned common sense. Happy holidays and stay safe!