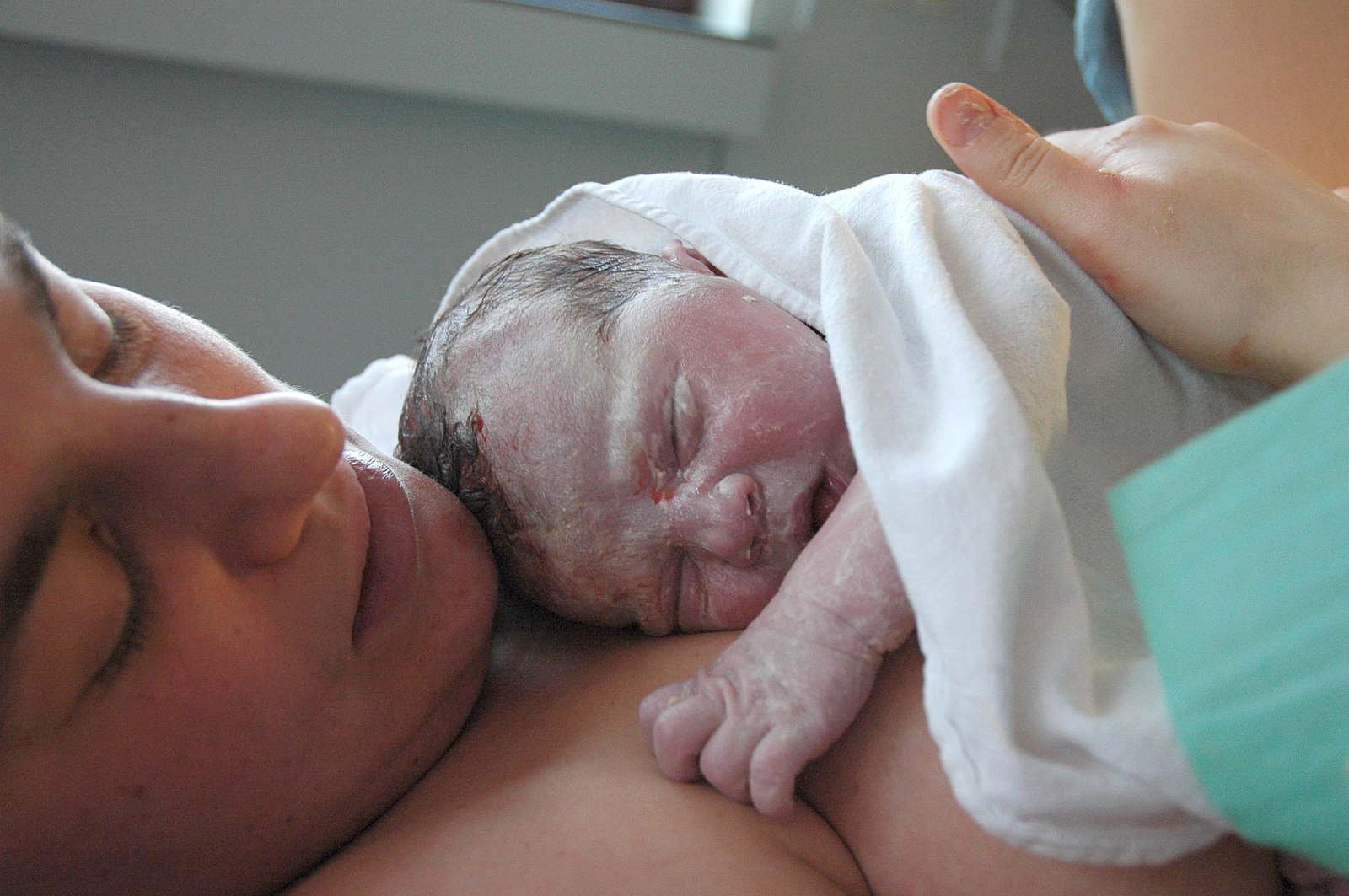 Many new moms encounter postpartum after childbirth, experiencing mood swings, crying spells and anxiety.
Postpartum depression or a depression that follows childbirth affects 17.22% of the world's population, causing extreme sadness and despair.
It was recently reported that it affects fathers as well. Postpartum anxiety affects 15% of new moms. Postpartum psychosis affects 0.1 – 0.2% of new moms.
There is a thought problem of postpartum mental health, where thoughts in the form of voices, intrusions, distortions and repetitions dominate the mind of a new mom. Thought is present in every case of postpartum mental health, making thoughts relays a test-measure candidate for order and disorder in postpartum conditions.
There have been suggestions of past trauma's responsibility, as well as environmental, social pressures and so on. There have also been interventions, including better care, therapy and so on.
However, the question is how does thought transport in the brain during postpartum anxiety, depression, psychosis and trauma? Where does the thought — to do something or not — come from? Where does a thought go to create sensation or make something felt? Why does thought continue to repeat? How does it lead to action?
In general, it is known that nerve cells, their chemical and electrical activities are involved with thought, but nerve cells are not thoughts. Neurons and their connections can be seen with microscopy, but in general, neuroimaging does not show or reveal thoughts.
So how can thought be this interactive basis for experiences, yet, its relays are cloudy?
The one place to start tracking thoughts is sensory integration, or points of collection of senses in the brain. For smell it is the olfactory bulb, for other senses it is the thalamus.
It is after integration that what emerges relays for interpretation. Interpretation includes knowing, feeling and reaction.
It is postulated that sensory integration is into thought or a form of thought, or what results from sensory integration is thought or its form, making it what relays to the memory to be known, to destinations to be felt, then further for reactions.
Thoughts are the version of everything external to the brain. The car, person, device, house in the physical are thoughts versions to the brain, which the memory picks, stores, groups and gives.
Thoughts are the constructs of neurons for experiential interactions. It is where thoughts go — as stores across memory groups — that determines what to remember, understand, think, laugh about, be happy about, love or hate, before proceeding to where feelings are, then reaction.
Between processions from the memory to feelings destination a neurotransmitter may be secreted.
If someone gives an individual a certain look, that look could result in sadness, how?
The look became a sensory input, advanced for integration to become a form of thought that was transported to the memory store of the look, before going to a default group of sadness, before proceeding to where feeling sad is determined, and then reaction of dour.
Theoretically, in neurobiology, this is the same process for sadness, happiness, fear, panic, anxiety and so on. But thoughts don't just come from the external. Thoughts also come from the memory, where stores are constantly transporting across groups, before feelings are decided and reactions play out.
Voices, delusions, hallucinations are all forms of thoughts, mostly from a store going to a memory group. The group—principal for that time—basic repetitions, however a store had to get there to give those, including intrusive thoughts.
One of the major problems with postpartum mental health is that people living with the condition don't know what goes on in the mind in the process.
Mind is thought times memory. Mental is thought plus memory. Principally, mental health is thought to rely on memory. If someone says it is not that simple, the answer is that add-ons make it difficult to break down.
Showing thought relays across the brain, as part of mental care to people living with postpartum mental illness could become a powerful tool in fighting back against the lack of control that some of the conditions present.
Oftentimes, it is possible to have thought distortion, but having reframing or restructuring cancel it, but this is not generally guaranteed because of how thoughts transports are not presented.
Postpartum mental health remains complex but thought relays, displayed within care, would outspread one's fighting chance.