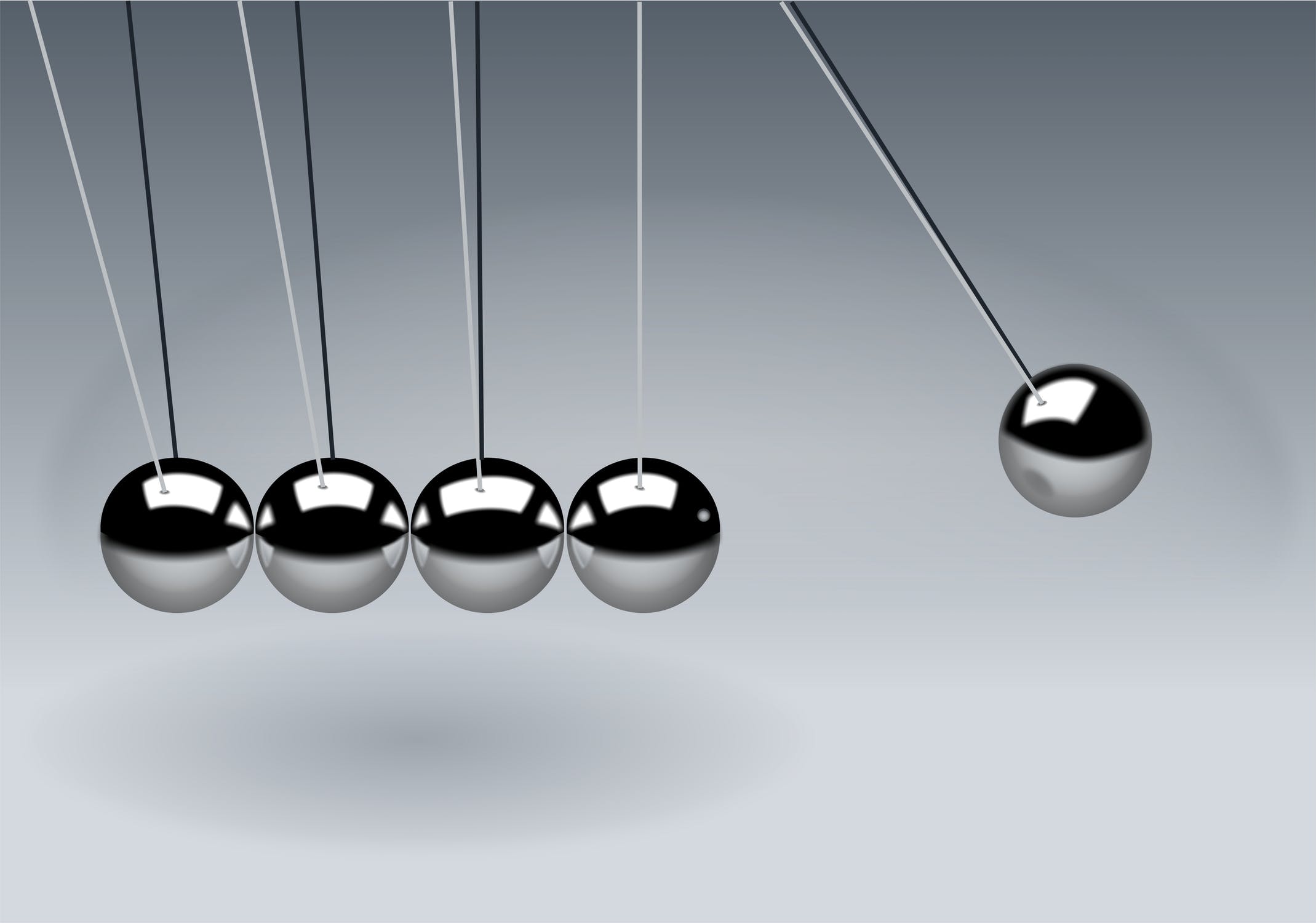 At-home, or as they should be called direct-to-consumer, DNA testing kits are growing more popular by the day.
They are a rather new gig, and yet already over 26 million people have bought and used them. However, there are many concerns as to what exactly such kits can determine. Many manufacturers claim that their tests are able to diagnose diseases and provide accurate health advice. But before you trust those promises, you should consider the following.
Direct-to-Consumer DNA Test Kits: Types
First of all, you need to understand that DNA testing is an extremely complex process. The human genome contains a humongous amount of information. However, tests are limited in their capacity. Professional-grade tests used in advanced medical labs have a bigger scope of things they can actually glean from your DNA. But home testing kits are very basic.
Therefore, the most important thing to understand is that not a single one of these kits is perfect or even highly accurate. Also, you should know that out of all the products on this market, only one has FDA authorization to detect ten highly-specific genetic conditions.
That said, these tests still can provide valuable information. But as these tests differ quite dramatically, you should start by a thorough comparison of the options. And to understand the differences between kits, you need to know about the types of genetic testing they are able to do.
Autosomal Testing
This is the most common type of at-home DNA testing kit. It tests your autosomal chromosomes. 22 out of 23 chromosomes that humans have are autosomal chromosomes. Therefore, scientists can glean a lot of information from this part of your DNA.
Y-Chromosome Testing
The 23rd chromosome that every human has is the sex chromosome. Every female has two XX chromosomes in this category and males have XY. The Y-chromosome always comes from the father. Therefore, it can be sued to study this part of your ancestry.
But note that men and women both have X chromosomes. Therefore, the majority of tests classify and study them as autosomal chromosomes.
Mitochondrial Testing (mtDNA)
The father's line can be explored through your Y-chromosomes. But to learn more about your ancestry from the mother's line, researchers study mitochondrial DNA. This type of DNA is located in the organelles that are responsible for creating energy that fuels your body. The organelles are called mitochondria and they are passed on directly through the ovum or egg. Therefore, they carry genetic information from your mother.
Which Type of At-Home DNA Testing Kits Is More Scientifically Accurate?
Despite the fact that at-home DNA testing kits study different parts of your genome, their accuracy is about equal. This is because of how this type of testing works, in principle.
In order to run this kind of test, companies use SNPs (single nucleotide polymorphisms). They are the tiny parts of the DNA that contain small mutations. These mutated particles are what makes us different, because the three billion of individual nucleotide base pairs contained in our DNA are, pretty much, the same. So, the testing doesn't really "decode" your entire DNA. Instead it focuses on finding genes with specific known SNPs, which are associated with certain conditions.
The majority of DNA companies use SNP chips from the same manufacturer (Illumina) to look for specific sequences of SNPs in the genes. The higher the number of SNPs in a chip, the higher is the chance of a true positive identification of specific genes.
What Can an At-Home DNA Testing Kit Tell About You?
All things considered, the part that's truly important for people who use these tests to know is what they are capable of diagnosing. The truth of the matter is that there is very little truly helpful information to glean from them. Some specific tests can determine specific genetic disorders, for example, cystic fibrosis.
However, the majority of these tests offer health and lifestyle advice based on some data they, supposedly, learn from your genes. That kind of "advice" is sketchy at best. It's impossible to say what kind of cheese you should be eating from the information in your DNA. The whole concept of diet planning based on genes is very new and has no solid science backing at present.
There are also reports of multiple mistakes in the results from home DNA testing kits. Therefore, you should never take those as some absolute truth. Start by checking the level of validity of genetic tests in the CDC Public Health Genomics Knowledge Base. There you will learn which conditions can be determined by this type of testing at all. From there on, treat any information in the test results with skepticism.
If you are truly worried about your health, consult a health professional. They will prescribe specialized genetic testing if it's needed. But if you are simply looking for some fun and lifestyle tips, enjoy these tests. However, double-check any dietary recommendations if they fall outside the scope of general healthy nutrition guidelines.