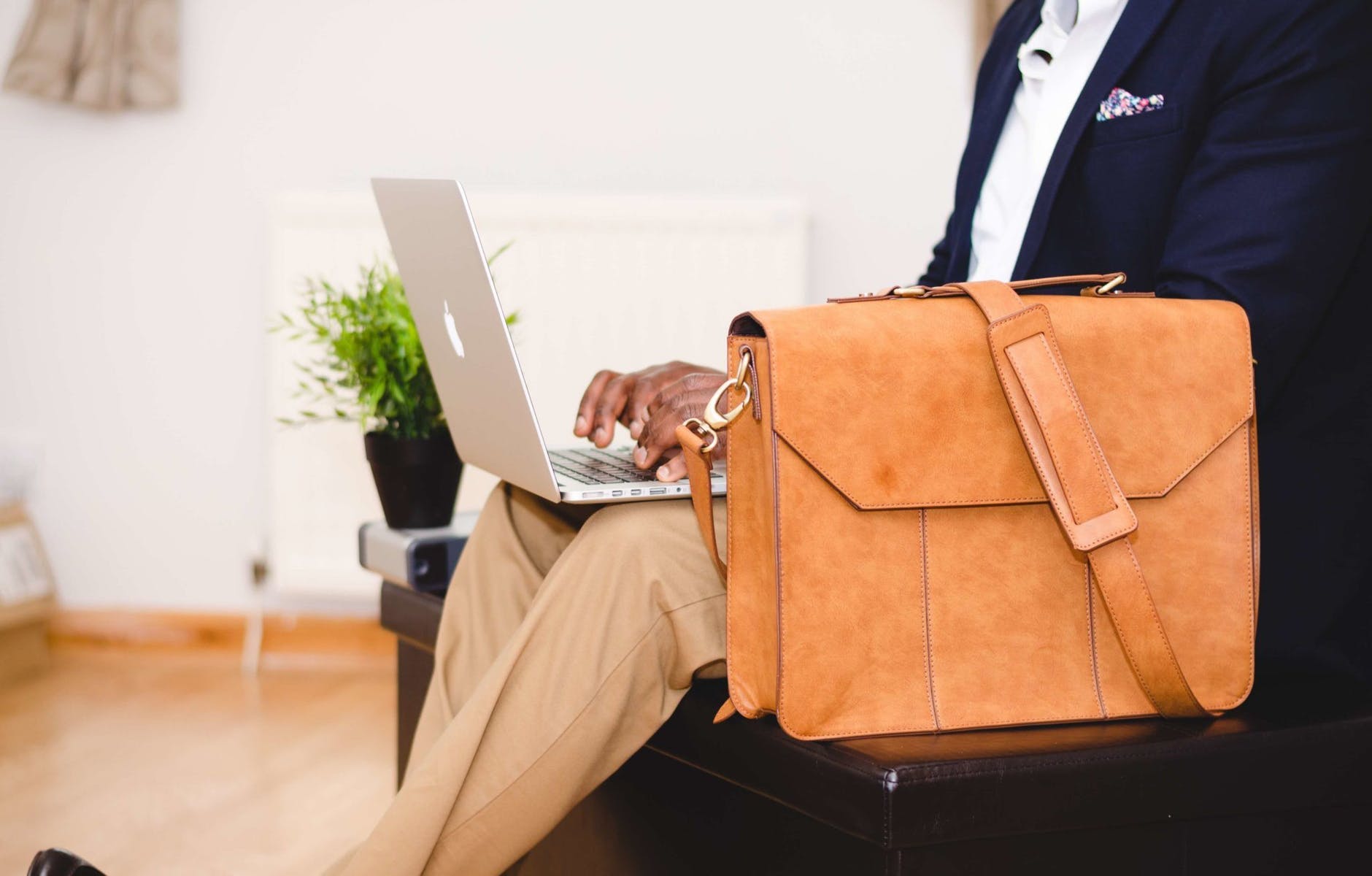 Just like bloggers and YouTubers, Instagrammers can also earn money by creating high-quality content and building highly-engaged audiences.
If you hit the right chords, you can either make a living through your Instagram profile or simply use it to earn some extra cash or free goodies.
The question is: how?
1. Start by Building a Following
To get brands to collaborate with you, you need to have a decent following (a few thousand followers at least).
While Instagrammers with millions of followers can make thousands of dollars per post, even those with 1,000 followers can generate some revenue.
However, you simply can't achieve anything without generating decent engagement.
2. Keep Your Audience Engaged
You may have succeeded in bringing many eyeballs to your profile and that's great. However, it doesn't end there.
To monetize your Instagram profile, you need to build an audience that is engaged.
The first step to creating engaging content is to understand your audience. Posting irrelevant content won't help you generate any money.
For instance, if you're a sports influencer, posting too many pictures of food will not make much sense.
You should also post consistently, use high-quality visuals, leverage the right hashtags, and develop relationships with fellow content creators.
3. Use the Right Monetization Techniques
There is an array of techniques that you can use to monetize your Instagram profile. However, not all of them may be the right choice for you.
So, choose the one that suits you.
Some of the techniques are:
Sponsored posts: This involves partnering with brands to help them increase awareness, boost reach, and generate leads. Brands will pay you a particular amount for posting a fixed number of promotional content pieces.
Affiliate marketing: You can promote products using custom links. Brands will pay you a commission for each sale you bring them.
A number of brands prefer using this technique because it helps them track their campaign performance better.
To enhance your Instagram profile and make more money, you should assess the quality of your content, followers, and profile using Instagram analytics tools.
I've reviewed some of the best ones on my blog, ShaneBarker.com.
To learn more about making money on Instagram, take a look at the infographic below.

Infographic via Shane Barker