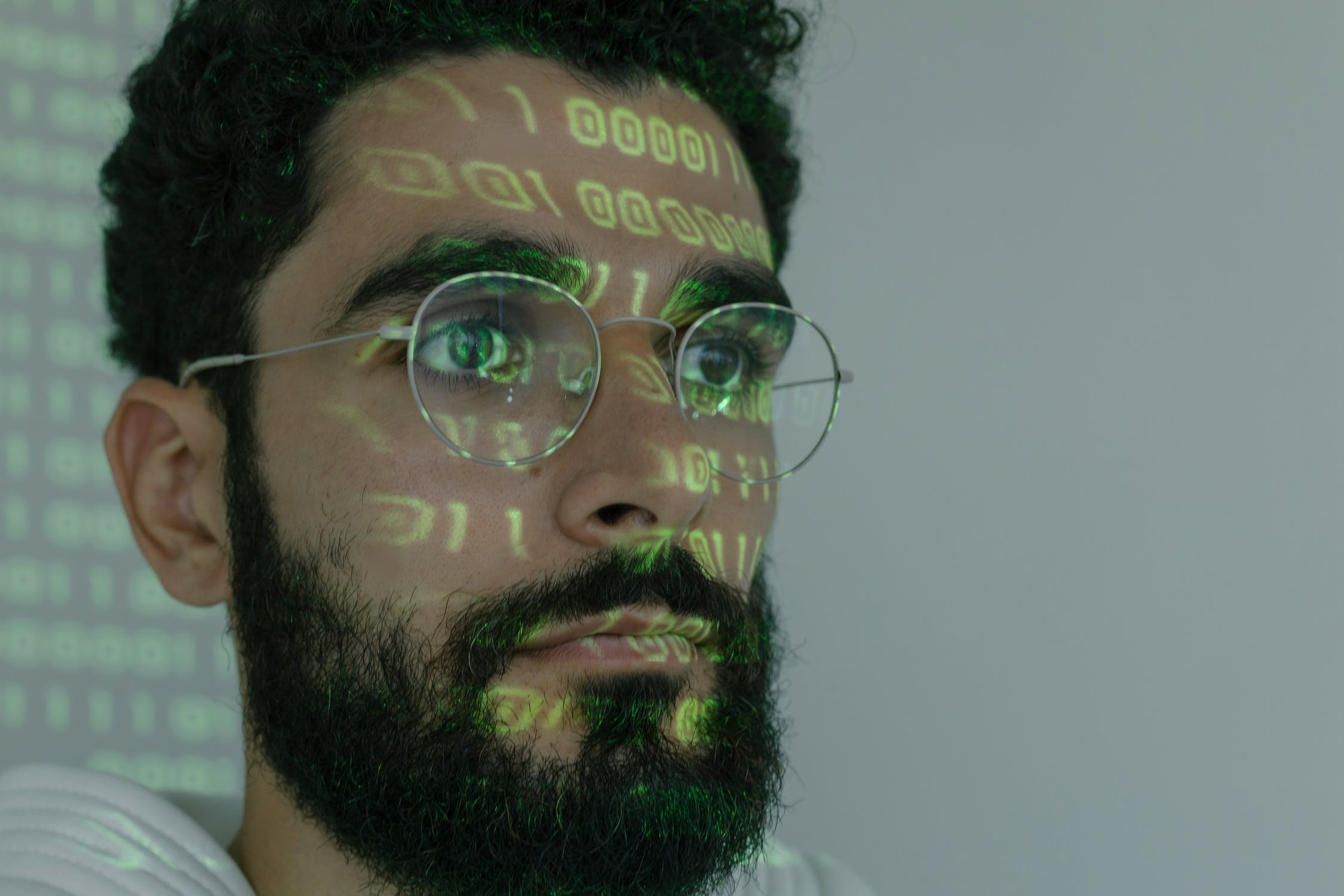 Everything we do in this life can be balanced, if you want to use social media effectively and efficiently, you may want to follow these 10 steps to avoid meaningless engagements.
1. Time Is Life & Money
Some will say, time is money, but an awakened individual will claim, time is life. Whether your time is life or money, I find them equally important. How are you spending your time on social media? Is it ethical, balanced or are you just creating noise? I actively use social media for five main reasons, as follows:
Fun & Travel

Global Connectivity

Education & Research

Charitable Networks

Business Collaboration
Like many of you, I have been using social media for a few years, starting with Facebook. With the growth of smartphones and social media, we have found ourselves in a parallel world, called the Digital Age. Our past Ages, the Stone Age, the Iron Age, and the Industrial Age, brought about a profound change and in general improved our work life significantly. The Digital Age has had a great impact on humanity also, but not necessarily improved our lifestyle for the better.
2. Use Social Media for Speed, Ease, and Influence
Social media is the fastest mode of communication because news gets published first on social media, and sometimes the events are published in real-time. It provides easy access to people, news, communities, and your interests. Social media also grants a direct access to influence others for brand empowerment, in creating brand ambassadors, and thus becoming an influencer.
3. Forge Meaningful Connections Online
The biggest attribute of social media is that we can connect and forge meaningful connections. The global economy stayed in decline for over a year due to Covid-19, and social media played an integral role in keeping humanity sane. Some people found a new meaning in their life whilst others found the importance of staying connected with each other and their local communities during the lockdowns. The digital age brings a mixture of good, bad, and the ugly, but the responsibility lies on us to maintain a balanced life. Digital tools are easily obtainable and access to abundant knowledge is seamless, but time remains limited.
4. Analyse Your Engagement: Assess Noise and Confusion In The Digital Age
The digital age gives us instant access to knowledge and its accessibility is found literally at the tip of our fingers. Access to too much information, data, digital tools, has bred confusion and created too much noise. Silence contributes to the clarity of the mind, and it is when humans become great creators, influencers, and achievers. Noise blurs our clarity. Too much social media noise and choice is deafening us and has not improved humanity in that sense.
5. Know Your Audience and Understand the Difference Between Invasion of Silence & Creativity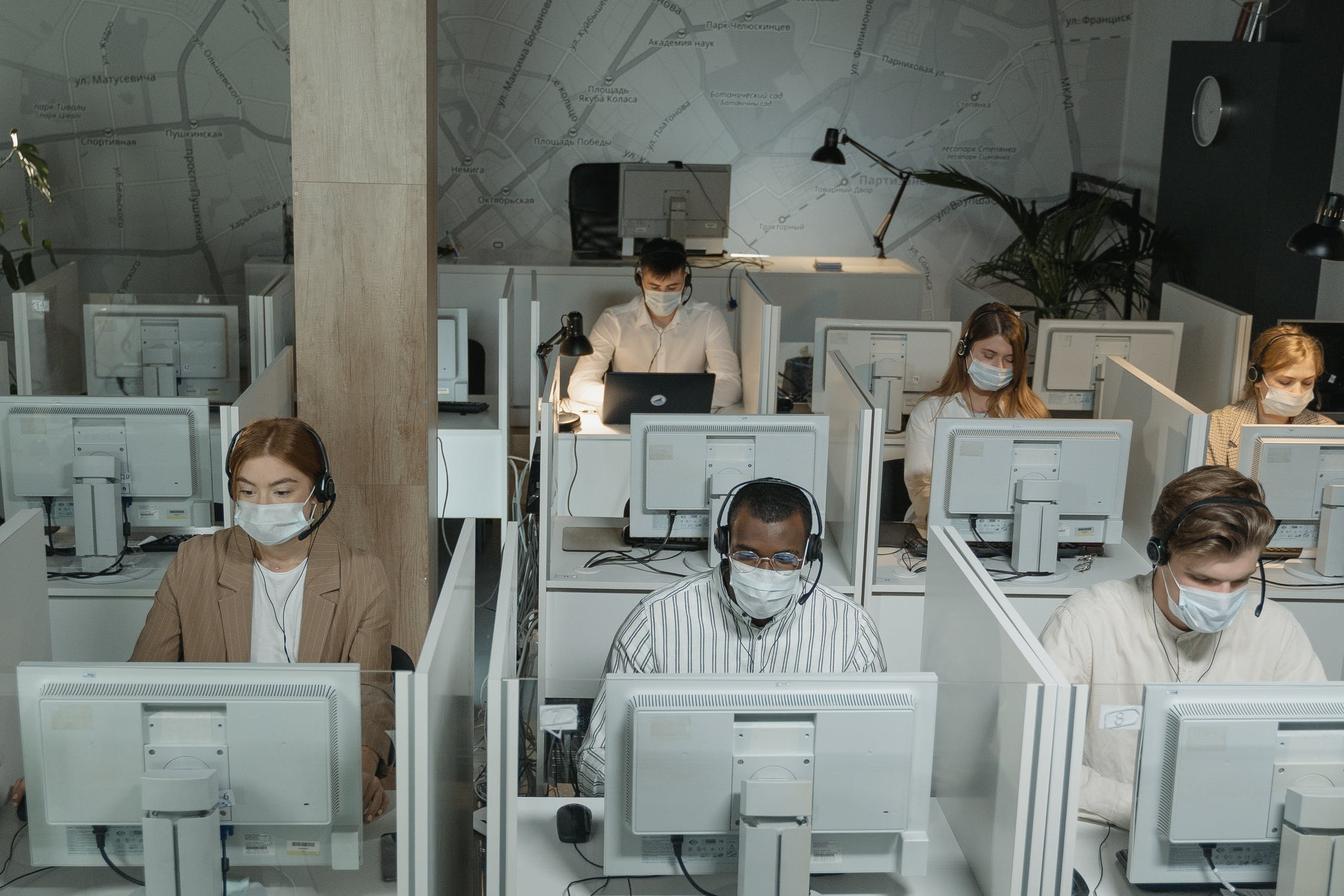 When I observe repeated posts by some marketers on social media platforms, they are creating noise, invading your silence and hence your creativity. My opinion on that is, you are sharing the information without following any code of ethics and strategies. Any action without strategic planning contributes to inefficiency in your task performance. I could say here, plans are useless without actions, and actions are not efficient without well-structured strategies. Time is our greatest commodity, so, to achieve your goals, careful strategic planning, and execution will save your energy and time. The three most important ingredients to successfully accomplish your vision are, to set clear goals, strategically plan and strategically execute. Don't allow the noise of social media to be the cause of your procrastination.
6. Create Valuable Content and Avoid Procrastination
Does social media noise provide solutions to our basic human needs? We may be connected to thousands of people, yet the diseases related to depression and loneliness continue to thrive and escalate. Meaningless connections, in my opinion, contribute greatly to procrastination. All relationships need to be nurtured, and it is impossible to be connected with millions of people, and be expected to engage with them all. Yet, marketers focus on creating huge followings. Unless you have a dedicated social media team, it will not be possible for ethical engagement to take place. The digital age is here to stay, we need to adapt and work towards ethical interactions. The digital noise means we may lose important and worthy connections because we are simply too busy in the noise and procrastination. The real world still operates in a 24 hours cycle, for a typical adult, our day generally gets divided into our essential activities to eat, sleep, work and play. Our typical day may look like this, as follows:
So, out of 24 hours if only 4 hours remain, how will you use these 4 hours? Please note that social and family time have not been included above. There are various statistics available on how humans utilise their 24 hours, and precisely how much time they spend on social media. Some statistics are very detailed and accurate indeed, and if you google for this information, you will find that Americans spend more time on their smartphones when compared with the rest of the World. Collecting data of this nature is all good and well, but how does this data impact our essential activities to eat, sleep, work and play? So, once again I will ask here, if you only have four hours to spare, how would you spend these precious hours? When we analyse this perspective, it suddenly dawns on us how little time we really have in a day. Time awareness and strategic planning will help you form realistic habits for communication, ethical engagements, and maintain balance.
7. Understand Your Brand Awareness & Ethical Networking
So, what can we conclude from this generalised perspective? How should we utilise our precious four hours on social media? In order to answer this question, let's observe some of the behavioural patterns that presently exist. My general observation indicated that marketers use social networking or social selling by creating numerous conversations to build a following, they have immediate access to old and potential new customers, they encourage high engagement on every post, blog, images, video, and live streaming. Social media is a great platform to empower your brand because of the flexibility of sharing information. The patterns behind network marketing are very clever and admirable, but I loathe the repetition. My observation noted that the direct connection with the loyal followers and audiences is prone to misuse. The die-hard network marketers want full-time dedication and attention from their tribe and that is a major flaw in their ethics towards loyal ambassadors. Ethical networking is most enjoyable, healthy and will not compromise your balanced living.
8. Show Your Human Side: Loyal Ambassadors but at What Cost?
Showcasing loyal ambassadors for your brand indicates high achievement and is a great dividend of your hard work, but how do the hardcore marketers look after their followers? If the company, brand, mentors, and counsellors, are not showing considerations of your precious time which also means, towards your wellness as a loyal follower, then you must wake up and question if that company is right for you. As an ethical marketer, connector and influencer, I frequently try to achieve as many tasks as possible in one action, saving both parties time. You must show accountability and responsibility towards your instance's access to your following and care for their time. It is important to me that my network is exposed to ethical content and I encourage ethical actions wherever possible. I hope to contribute towards setting a new benchmark as an ethical networker.
9. Schedule Smarter
Time is a limited commodity and yet it is surprising how many people waste their limited time with meaningless engagements. Have you found yourself getting overwhelmed by seeing repeated posts from some individuals, and you wonder why you are seeing the same post again? Have you ever questioned yourself why you are on social media, and what is it that you wish to achieve? How many social media channels do you use? Do you understand the what's and the why's behind each social media channel? Wonder no more, as long as you are equipped with proper smart social media schedule tools, you'll be able to beat the clock. Scheduling your tweets and posts will save you from the very many hours of the above burdens. Why are there so many social media channels? In the coming articles, we will delve into the functions and standards of various social media channels, but for now, let's focus on how we can exercise great ethics in social media engagements.
10. Post Frequently and Add Relevant Hashtags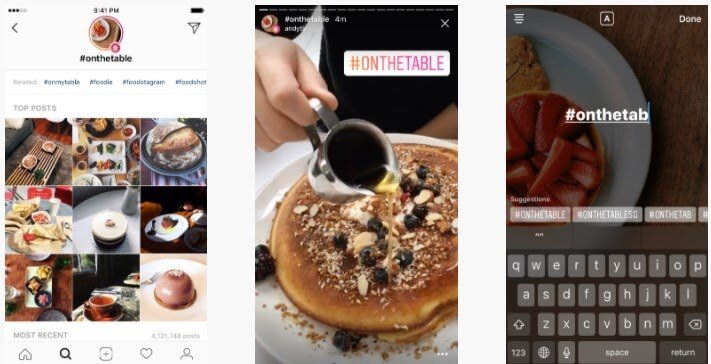 Publish content frequently with relevant hashtags, however use them wisely. Media offers us information, entertainment, and many distractions. It is worth observing how quickly time passes by when we are on social media. Here are some extra tips:
Manage Your Day: Start your day with gratitude and not with opening your social media. Get up and set your mindset to what type of day you want to experience. Setting the mindset for the day is in your grasp. Set time for social media. Participation is key for good networking, choose where to effectively participate.


Set Time for Communication: Pay particular attention to self-discipline in how you communicate daily, smartphones mean instant connection. If you value your time, reply at the end of the day, or at a planned time that is most suitable. Replying to messages or social posts is not more important than achieving your personal goals. However, not replying to a professional message, in a timely manner, may also be frowned upon.


Choose a Suitable Channel: You may have noticed that people you collaborate with, are connected with you on various social channels for example Facebook, LinkedIn, Twitter, Instagram, WhatsApp, FB messenger, various FB groups, Telegram, email, and maybe other Apps, where they can locate you on. So, choose a channel that is most suitable for you for your everyday interactions. Most of my communication happens on FB messenger and LinkedIn, everything else is secondary.


Favour Selective Participation: In my observations, network marketers have too many Facebook groups and they want your engagement on them all. Remember that every day you may only have 1-2 hours available to effectively engage on social media. If you have two thousand connections and more, and each person has 5-6 groups, it is merely impossible to engage ethically with each and every connection. Get your power back and choose where to participate.


Delete What Doesn't Serve You: It took me seven hours to delete the hundreds of Facebook groups I found, I was a member of. It is impossible to engage fully with everybody on your newsfeed, as well as your hundreds of groups, which may have many thousand members. You need to decide where you want to spend that little time you have. Aimless scrolling on social media usually costs you an hour, before you even realise it.


Your Profile Is Your Character Trait: Remember that social media's primary purpose is to socialise and network, as we did in the good old days. As in the job interview, our presentation gives a good impression of who you are or what your values may be. In the same manner, social media profiles paint an impression about you. It is now open knowledge that the employers will check your social media profiles, before making a decision to complete the application process.


Have Timely and Meaningful Interaction: Half-hearted engagement shows that you are only engaging as a third party would. Simply liking a comment and leaving without a deeper engagement is as good as not engaging at all. Or some individuals will respond to your posts, once a month. This is good and not good, and we will have our own opinions about that.


Scroll Away Your Procrastination: Stop scrolling, because it not only wastes your valuable time, but it can be immensely distracting. This is another factor that contributes to procrastination. You may want to check your notifications first, and whoever has engaged with your post, make that a priority reply. Endless scrolling can also happen, but only when you are done with your tasks.


Know Old Fashioned Networking Ethics: I have three 20 minutes slots in a day for checking my communication. It helps to become selective with whom you want to interact with and stop wasting time/life on social media, without a cause. It is worth adopting an old fashioned filing system for your networks, like index cards or revision cards, if you have high activity on your networks, especially if you are collaborating on numerous projects. This will help you manage your engagements on selected groups and people that you must engage with. You may choose to keep it simple, and only connect if you are going to contribute.


Use Purposeful Communication Channels: I use Facebook messenger for most interactions, emails for exchanging important and informative documents, Facebook to socialise and have fun. Most professionals, as standard, use LinkedIn as a professional platform, Instagram to showcase fun-filled photography of the self and products to recommend. YouTube is great for education, connectivity, and monetisation. Whichever way you are using your social media, or a way to engage, make it purposeful. It is worth noting that how you portray yourself on those platforms, will reflect on your character and your brand.
I look forward to sharing more on the subject of digital etiquette. Let me know your views in the comments section.