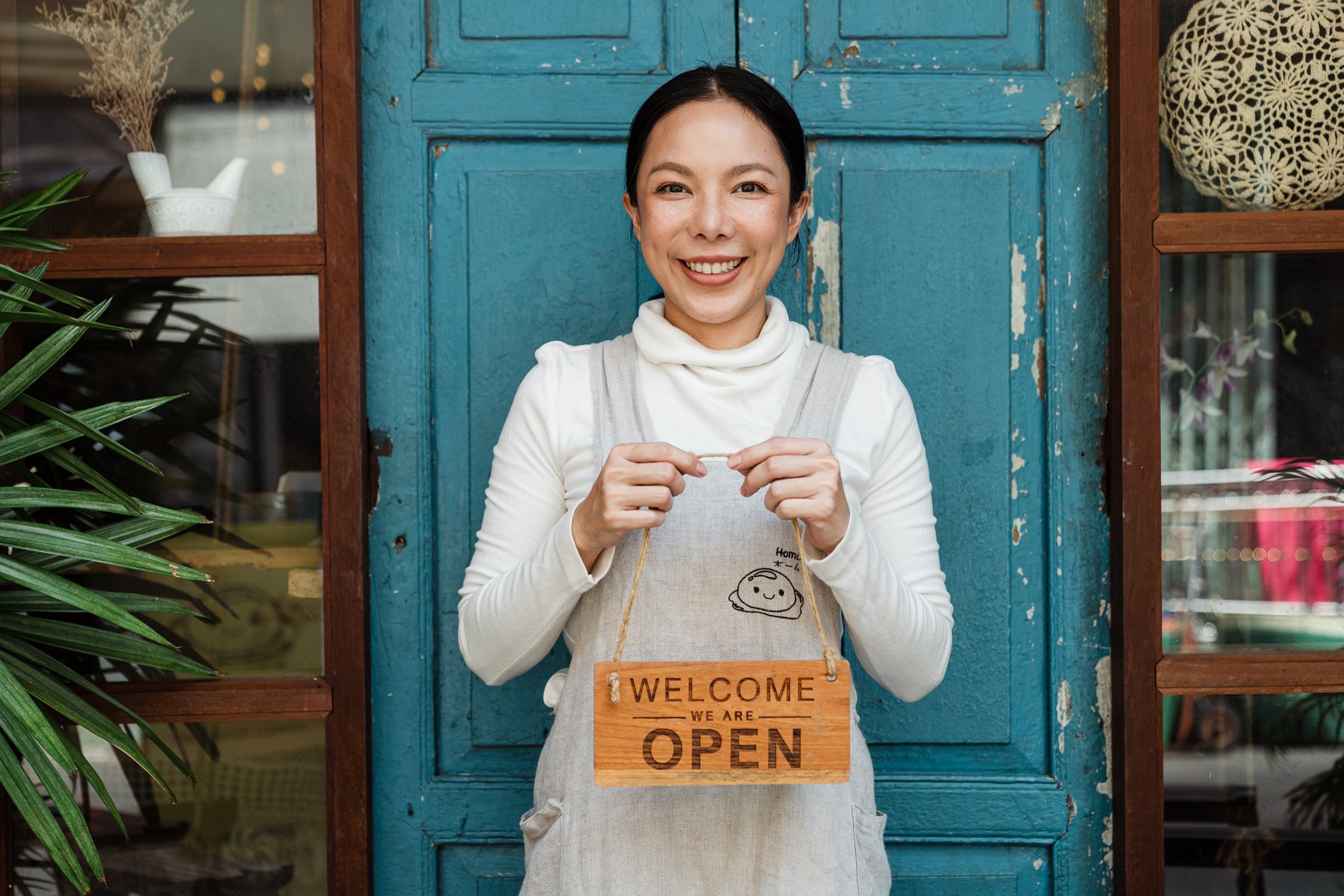 Smart branding practices can be a game-changer for small-sized businesses.
Even though the idea of branding was introduced by large enterprises and esteemed organizations, businesses of all sizes utilize branding for their betterment in today's day and age.
The ideal branding checklist should consist of elements that help your brand:
Increase its credibility in the marketplace
Work on brand awareness
Entrust the target audience
Makes your brand a memorable one
It can be confusing for a small business owner to formulate the perfect brand identity checklist that delivers the best performance within their budget. Don't worry. We have a checklist ready for you, and all you need to do is relate them to your brand. Here's how it goes:
1. The Cultural Essentials
What's your brand mission and values? How do you want people to perceive your brand? Be it a small business or a multinational enterprise – all have a list of these cultural essentials in their branding checklist.
How you define them depends completely on your brand's personality. You can choose a light tone and informal colors to describe your brand's purpose if your business model is primarily B2C. You can also use humor to increase engagement, especially when you share your brand story with your audience.
2. Voice of Your Brand
The way you connect with your audience can make or break your brand. If people find your brand voice boring or repetitive, they would stop engaging with your brand. You can give your brand a strong persona with the appropriate usage of writing style, fonts, color palette, and more.
Every niche has a set of buzzwords and SEO keywords. While the SEO terminologies help you achieve a better rank on SERPs, buzzwords inform your audience that your brand is constantly evolving. Incorporate a voice that suits your brand's personality, and you're good to go.
3. The Must-Have Marketing Tools
If you don't market your brand, people won't know that it even exists in the huge marketplace. You need to work on business cards, collaterals, flyers, etc., to compete with your rivals. Placing your logo, initials, and watermark on your marketing tools would uniquely identify your brand, making it easier for people to remember.
You also need an optimized business website to go with your marketing efforts to address today's online audience. Presence on social forums helps you build a loyal community of people who want to interact with your brand.
4. Don't Forget Social Media
When we talk about inexpensive yet effective branding strategies, it doesn't get any better than social media. As per Statista, more than 3.6 billion people have a presence on social networking sites.
If you can communicate with them the right way, your branding goals would skyrocket, just the way you wanted. Creating a visual identity on social media platforms is easier than ever with the advancements in technology and the availability of hassle-free tools.
Social media also provides you a forum to experiment with your content and interact with your audience through diversified channels. Apart from regular posts, you can carry out surveys, polls, giveaways, and a lot more via social media.
5. The Essence of Branding Creativity
Everyone's following a branding strategy to improve their brand's awareness, credibility, and reach. However, the competition is stiff and plain heaps of text with unattractive visuals won't be enough to go toe-to-toe with the modern marketing innovators.
So, don't be scared to try something new. Your loyal community would provide valuable feedback on your experiments, and that will help you modify the content as per their liking. Continue to be in-line with the new market trends and keep on increasing social engagement with your audience.
To Conclude
This concludes our branding checklist for all the small business owners out there. You don't have to tackle them all at once but ensure that you stick to your list once formed. Learn from your mistakes, continue to upgrade your branding strategy, and don't settle until you get what you want.
What modifications have you made to your personal branding checklist after going through ours? Let us know in the comments section.