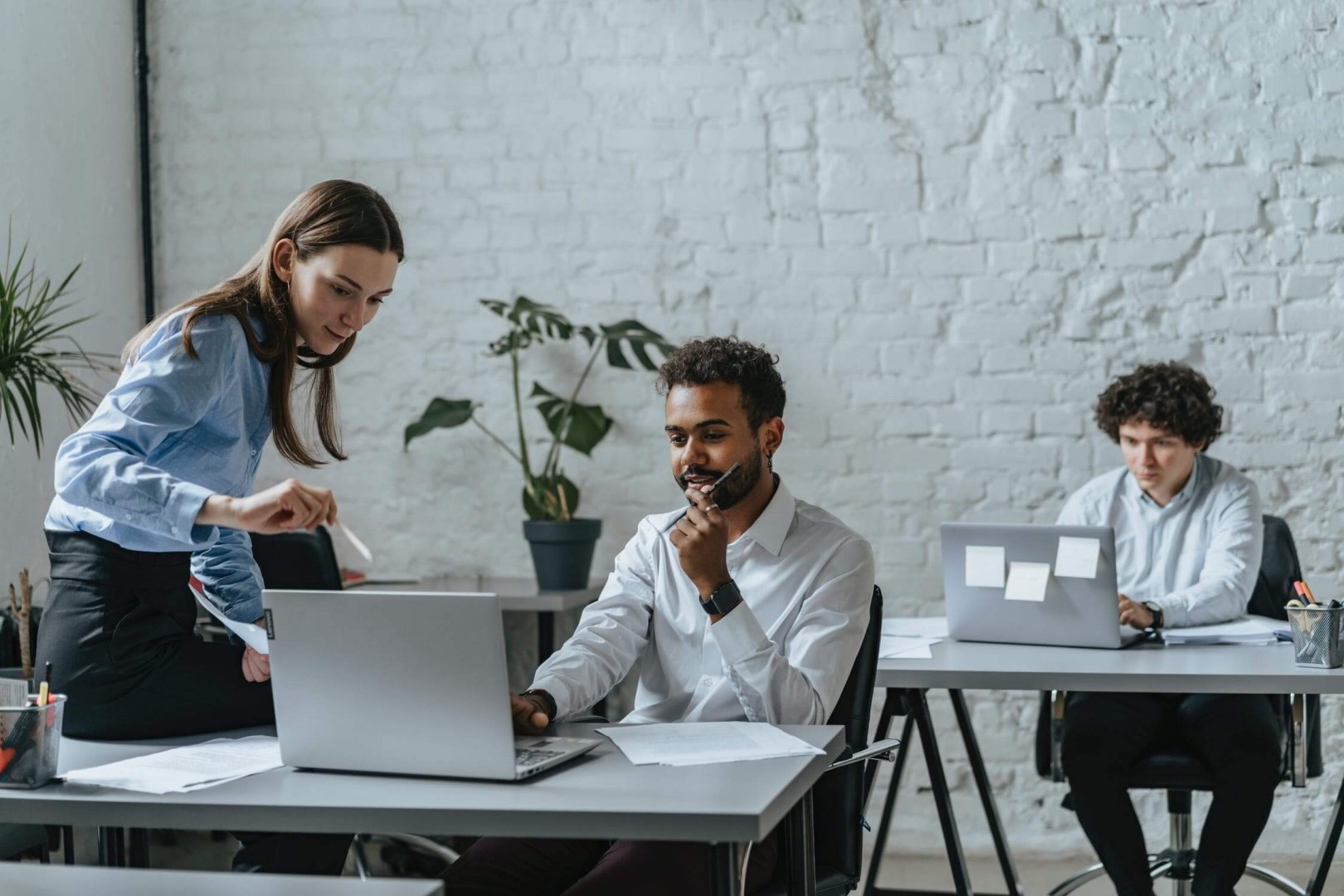 Organizations can take advantage of artificial intelligence, internet of things, cloud computing and blockchain to improve employee experience by creating a holistic approach.
According to Forbes, 43% millennials are planning to quit their jobs within two years and only 28% plan to settle in their current role for more than five years. Millennials believe the reasons behind their dissatisfaction are poor business ethics, less diversity, low flexibility, and - the lack of technological advancement in the workplace. A McKinsey research points out that 82% of the Fortune 500 executives don't believe that their company attracts highly talented people and 93% of them don't believe that their company is capable of retaining high performers. Such statistics are raising concerns among employers.
Customer eXperience or CX has always been the highest priority of organizations which helped organizations reach a substantial level of customer satisfaction. Since the outer end of businesses is taken care of, organizations need to look within. Employees are the core strength and the driving force behind any successful organization. Hence, organizations need to focus on creating a satisfying employee experience in the workplace. For example, Adobe Systems Incorporated ranks 8th in People's Companies that Care list of 2017. 93% of Adobe employees believe that their workplace promotes an employee-centric work culture due to Adobe's policies, perks, and programs that focus on employee development. Likewise, every organization can create a workplace experience that caters to employees' needs and helps them grow professionally. The dawn of the fourth industrial revolution has generated innovative technological use cases that can provide a fulfilling digital employee experience. With constant efforts in the right direction, organizations can create employee-centric business models that drive digital employee experience.
HOW CAN MODERN TECHNOLOGIES HELP FORM A DIGITAL EMPLOYEE EXPERIENCE?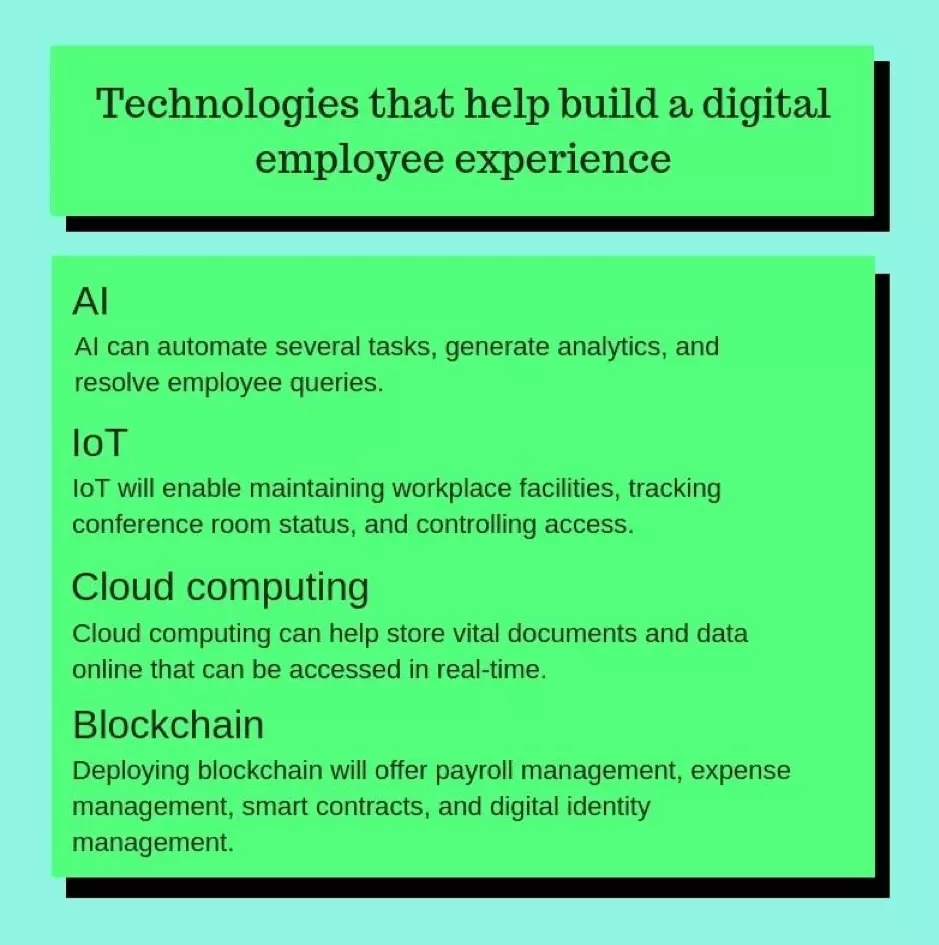 1. Artificial Intelligence Can Automate Several Tasks
Every industry sector has realized the potential of artificial intelligence. Similarly, employees can benefit from AI by improving the digital employee experience in the workplace. AI helps in automating mundane everyday tasks which can save employees' time. For example, Gmail automatically sorts the emails according to updates, promotions, social, and purchases which helps organize the inbox. Due to such categories, employees can understand which section has important emails and they can also customize their incoming emails based on their own categories. Similarly, AI-based automation can free up employees' time which they can spend on other important tasks. In the near future, AI and natural language processing can be used for sentiment analysis. Sentiment analysis will help HR executives evaluate employee feedbacks about the workplace.
Another application of AI is big data analytics. Organizations can collect employee data to generate analytics that helps business leaders gain insights into work culture, employee engagement, productivity, progress, and ethics. Such insights enable the development of employee-centric business strategies. Furthermore, organizations can integrate voice-enabled chatbots into their systems which can resolve employee queries. For example, HR bots can conduct an interactive employee training, guide employees through the benefits enrollment process, and answer questions related to the company policy. AI-powered applications can also be industry specific. For example, a content marketing firm can use grammar checkers like Grammarly to find grammatical errors in blogs.
2. Internet of Things Can Manage Workplace Facilities
Workspaces can install IoT sensors to create an interactive and connected digital employee experience. Coffee machines and air conditioners can be connected to the internet and operated using a smartphone. Furthermore, IoT sensors can help in maintaining workplace facilities by alerting the concerned parties about filled trash cans and empty water coolers.
Another time-consuming task for employees is finding empty conference rooms or waiting for ongoing sessions to be finished. In this scenario, IoT sensors can help navigate employees to empty conference rooms or notify them when a current session is completed. Similarly, IoT sensors can also be used to guide employees to empty parking spots. For example, Golden 1 Center stadium has installed beacons and IoT sensors to help fans find their seats, empty parking spots, and track concession lines in real-time. Such applications can be introduced in workplaces which would improve the overall employee experience. Additionally, IoT can enable access control by unlocking doors with smartphones instead of keys or keycards.
3. Cloud Computing Can Help Store Vital Documents
Modern work culture is based on the principles of collaboration and communication. Creating a digital employee experience will give rise to collaborative business models. For this purpose, cloud computing can help store vital documents and data online which can be accessed in real-time. Using such cloud services, employees can share data whenever required and update the data remotely. Such alternatives are more secure and user-friendly compared to traditional pen and paper or software approach.
4. Blockchain Can Provide Payroll Management & Smart Contracts
Another significant aspect of creating a digital employee experience is transparency. Employees may lose their trust in business leaders if the organization is not transparent about its finances. Hence, organizations need to be open about their finances as much as possible. Here, blockchain seems to be a feasible solution. Blockchain provides a transparent ledger which can be used for payroll and expense management. Additionally, organizations can implement smart contracts which can automate payments after the terms of agreement are met.
Blockchain can also be used to generate digital identities of employees. Employees' personal information, performance, designation, and salary can be stored on a decentralized database to form their digital identity. The digital identity can be used to build a reputation system which would enable performance evaluation of the employees. The reputation system would also help in the hiring process by evaluating past performance. Such systems can also assist in selecting appropriate business partners for the organization.
WHY DO ORGANIZATIONS NEED TO FOCUS ON EMPLOYEE EXPERIENCE?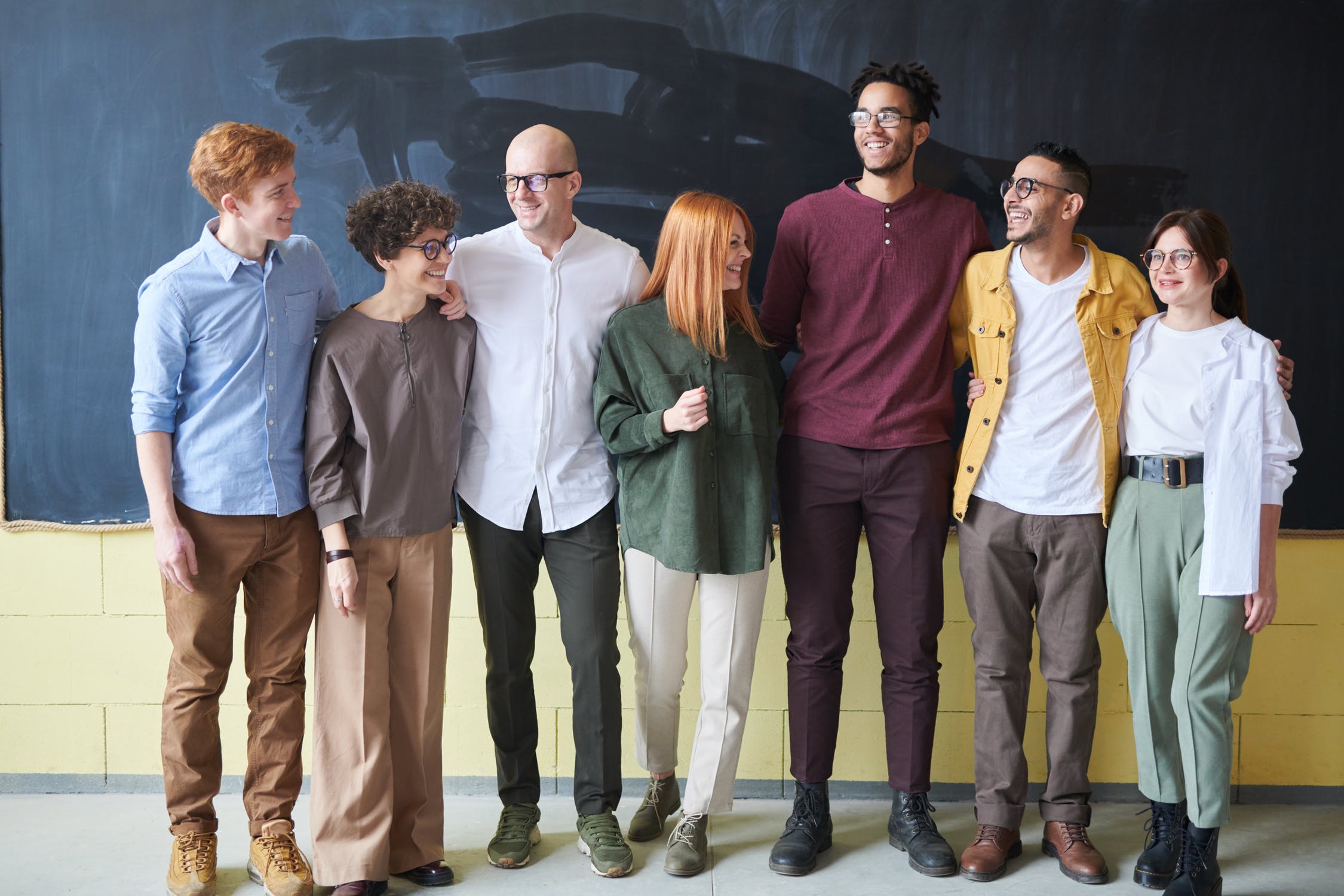 A digital employee experience will take care of multiple employee problems. Modern technologies can help build collaborative, cost-effective, efficient, and dynamic business models that prioritize employee concerns and productivity. Benefits of deploying a digital employee experience include:
1. Enhanced Collaboration
With the rise of digital technologies like cloud computing in the workplace, effortless communication and collaboration have become the norm. Such technologies will ensure an effective digital employee experience by providing a medium which connects various employees and departments of an organization. Using this approach, employees can work remotely and collaborate with their peers in real-time. Furthermore, department leaders get the tools to track the progress of projects and to calculate the estimated time that will be required for finishing a particular project. Additionally, employees can share crucial data, documents, and approve reports at different stages of a project.
2. High Productivity
Digital technologies such as AI have created a culture of high efficiency and productivity in the workplace. With advanced technologies, the most mundane of tasks in the workplace can be automated. Modern technologies such as IoT can help develop interactive workplaces that can save employees' time by notifying them about the status of workplace facilities such as conference rooms.
3. Improved Data analysis and Security
A digital employee experience focuses on developing data-driven business practices. Digital technologies have democratized the process of gathering and processing vital information for generating necessary analytics. With an analytical approach, organizations can make informed decisions that would benefit the employees as well as the business. Moreover, digital technologies have given rise to enhanced security measures that can monitor critical information and data exchange over the network. Businesses can set up authentication models to secure data from unwanted people and intruders.
4. Better Talent Retention
Modern technologies will help build a digital employee experience that promotes a positive work environment and offer better opportunities for professional growth. Staying updated with the latest technology trends will ensure employee convenience and introduce customization privileges that would cater to every employee's requirements. Moreover, digital technologies can help in establishing a work culture that appreciates and promotes innovative ideas and applications. In such a work environment, employees will realize their potential within the company which would improve employee retention. Furthermore, more than 60% of jobs are acquired via networking. Therefore, satisfied employees will advertise the work culture in their organization which would help attract more talent.
CONCLUSION
Soon, organizations may integrate immersive technologies such as augmented reality and virtual reality to save time and funds spent on offshore meetings. Such immersive technologies will provide an interactive medium that enables seamless communication across the board to improve the digital employee experience. Such advanced technology trends are going to affect workplaces globally. Therefore, organizations have to stay updated to reap the benefits of modern technologies.